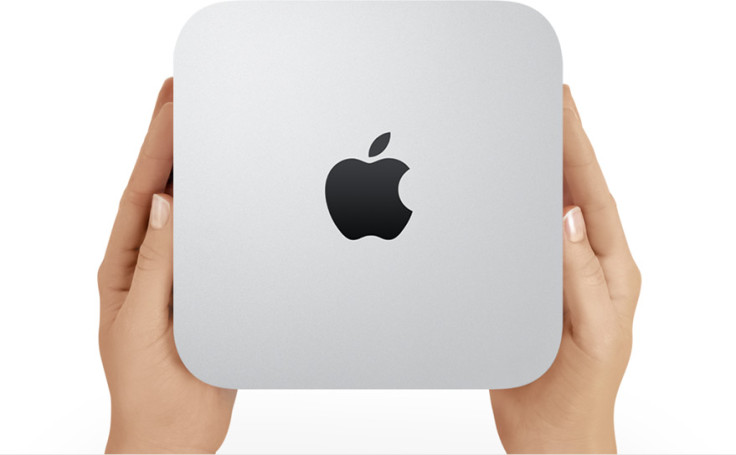 Apple has just started rolling out a new EFI firmware bug-fix update (v1.8) for USB keyboard issues on Mac mini. The issue prevented affected USB keyboards from being recognised once the device awakened from sleep.
The issue has been confirmed on all Mac Mini devices released in late 2012. The new EFI firmware update measuring just 4.8MB is available for download via Update Software option on the mini as well as through the direct download link on the Apple website.
Check out the complete release notes as cited on the company's website:
This is the third firmware update for the 2012 Mac mini ever since its launch. The first update in December 2012 addressed an HDMI video issue, the second update introduced a security fix for an EFI issue with the data being potentially overwritten without authorisation, reports MacRumors.