Macaulay Culkin 35th birthday: 4 of the actor's best films other than Home Alone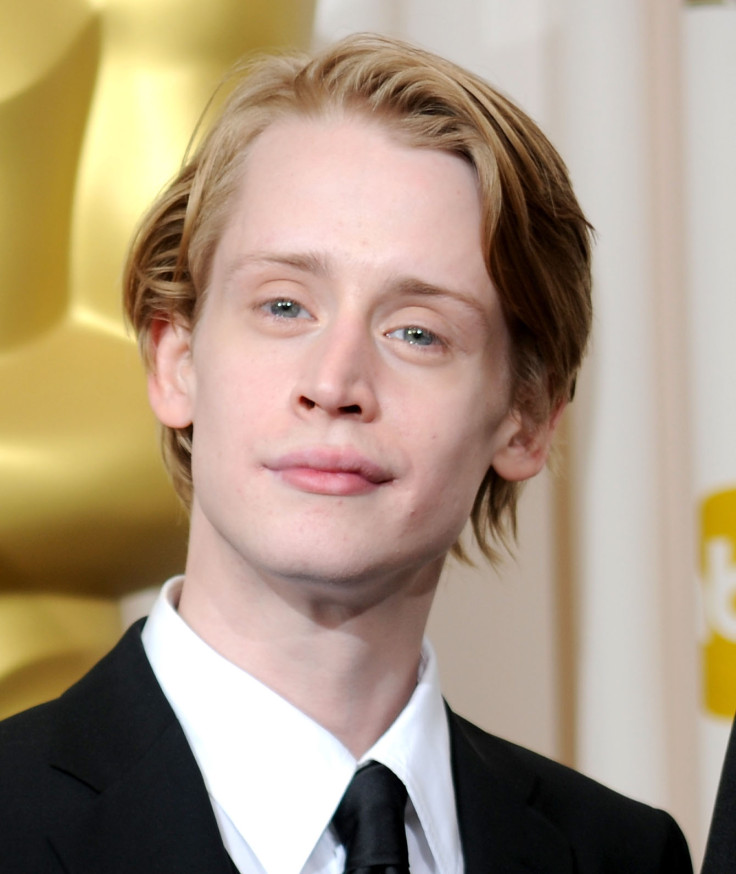 He became one of the most successful child actors of the 1990s thanks to his starring role in Home Alone. Although that may be Macaulay Culkin's most iconic role, those with a case of nostalgia will remember some of the actor's other titles that were popular in their own right.
Prior to fronting rock band Pizza Underground, Culkin fronted a bevy of memorable films including My Girl and Richie Rich. The film star took a break from acting in 1994 before returning nine years later and swapping Hollywood for a series of indie projects. In celebration of Culkin's 35th birthday on 26 August, the IBTimes UK takes a look at the best of his lesser known films...
Saved! (2004)
Culkin took on one of his most challenging roles in this comedy drama to play Roland, a wheelchair-bound student in a group of "misfits". The film, which also starred Mandy Moore and Jena Malone, tackled a number of social issues including religion, homophobia and teen pregnancy. Pretty intense considering it was Culkin's second film project since returning to the spotlight.
Party Monster (2003)
In another particularly challenging role, Culkin took the lead is this film about the real life story of Michael Alig, a party organiser whose extravagant lifestyle came crashing down when he was sent to prison for murdering his drug dealer. A gripping story not for the faint-hearted.
Sex And Breakfast (2007)
A huge departure from his child-star days, the anthology film is certainly not child-friendly. Two young couples experiment with group sex only in a bid to spice up their relationships but during their journey of discovery, the foursome learn a few home truths.
The Pagemaster (1994)
In one of his last films before his lengthy hiatus, Culkin plays a young boy named Richard Tyler who is obsessed with statistics about accidents. It is pretty ironic then when he slips and falls unconscious and wakes to find himself trapped in a library where he is forced to work through obstacles. A nice change from the obvious options for fans of Culkin's early work.
© Copyright IBTimes 2023. All rights reserved.