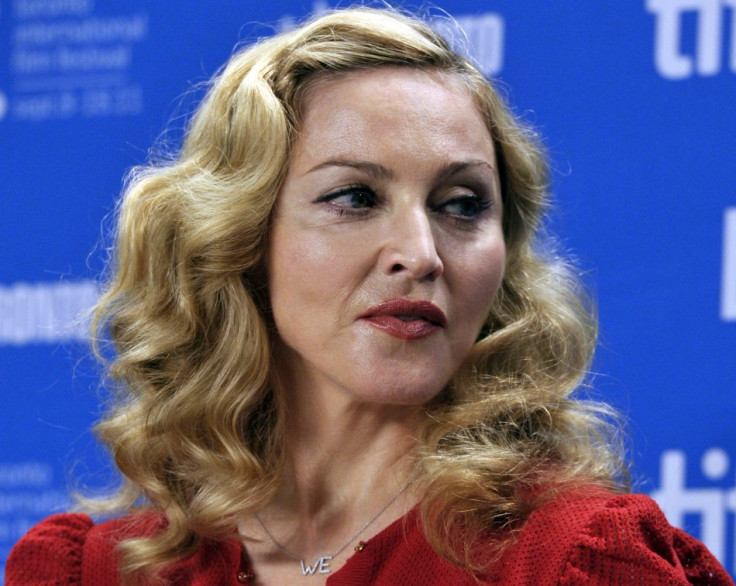 Joe Francis, creator of the Girls Gone Wild franchise, threatened pop icon Madonna, NBC Universal and NFL in a letter sent to them. As Madonna is all set to perform at the half-time of the Super Bowl, the possibility of her singing 'Girls Gone Wild' from her latest album 'MDNA' is creating a buzz.
Joe Francis, in a letter issued by his Nevada lawyers, has clearly asked Madonna not to sing the song as he feels she is trying to get a "free ride on the valuable consumer goodwill and brand recognition" of "Joe's famous trademark."
"Your misappropriation of my clients' trademark will not be tolerated."
But Francis is willing to cut a deal with Madonna, provided she agrees to the following terms:
- Negotiate an immediate licensing agreement for the use of Joe's trademark
- Account for the number of times Madonna has already used the trademark
-Not perform the song at the Super Bowl
According to entertainment portal TMZ, Joe sought a response before 5 p.m. but till now nothing has been officially sent.
Madonna is expected toperform "Gimme All Your Luvvin," as well as "Ray of Light" at the Super Bowl.