Mafia Boss Domenico Rancadore: I'm a Dead Man if you Send me Back to Sicily
A mafia boss arrested in London after two decades on the run told police that he feared for his life if he was sent back to Italy, a court has heard.
Domenico Rancadore, 64, was arrested at his home in Uxbridge, west London, under a European arrest warrant.
Rancadore tried to escape when police knocked at the door of semi-detached home where he had been living with his British wife for 13 years but they caught him.
He told them: "I'm not going back, they will kill me", Westminster Magistrates' Court heard.
District Judge Quentin Purdy denied him bail a second time.
"It seems clear that if you are released on bail there is a risk you will disappear," he said.
"I can see no grounds to grant you bail and be satisfied that you will return."
Rancadore, aka 'The Professor', faces extradition to Italy where he is wanted to serve a seven-year jail term on charges of mafia association and bribery.
Italian authorities allege that he was one of the heads of Cosa Nostra, an armed criminal organisation that "spreads terror in Sicily by systematically murdering anybody who did not comply with the will of the members of the organisation," the court heard at a previous hearing.
Defence barrister Alun Jones QC played down Rancadore's role in the mafia. "Someone in Italy has thought we'd better ratchet up the pressure to give that impression," he said.
Rancadore became a fugitive from justice in 1994 when he faced trial for mafia-related crimes in Palermo.
He was sentenced in his absence in 1999, but by then was already in Britain under a false identity.
The father-of-two had lived in Britain for two decades under the assumed name Marc Skinner which he took using his wife Anne's maiden name.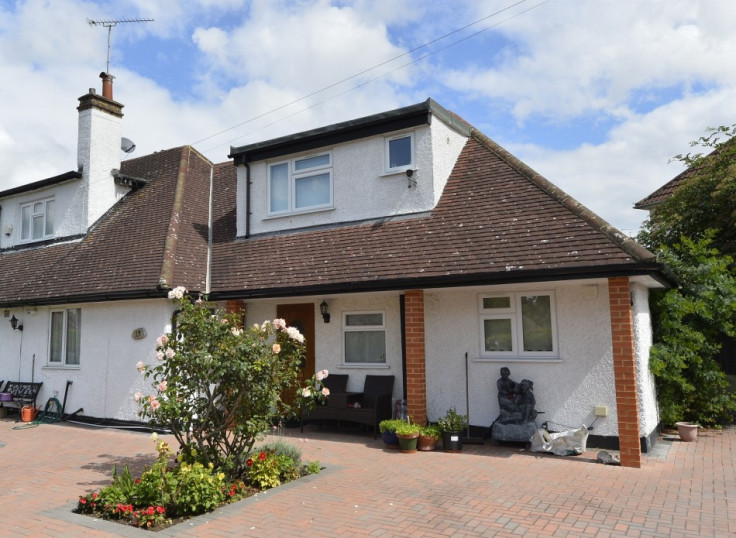 © Copyright IBTimes 2023. All rights reserved.