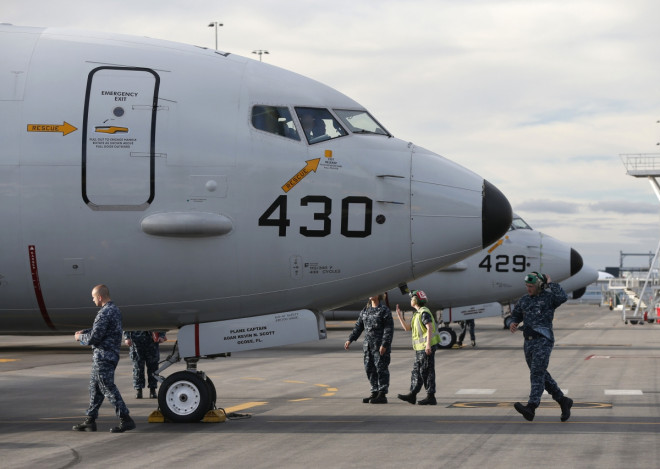 Malaysian aviation authorities have warned that "time is running out" to find the black box from flight MH370 as signals from the recorders are due to fade out by the end of the week.
Transport minister Hishammuddin Hussein said that questions surrounding the Malaysian Airlines flight that is believed to have plunged into the Southern Indian Ocean almost 30 days ago can be answered only finding the black box.
But Hussein added that "time is running out as far as signals coming out".
A pinger locator and an underwater drone have been attached to the Australian Defence Vessel (ADV) Ocean Shield as the ship begins sailing to the remote southern Indian Ocean in the hunt for the debris.
Hishammuddin said the search area has been narrowed to 98,000 sq m (254,000 sq km) west of Perth. Ten aircraft scoured the area and further 11 ships have been deployed.
However, none of the objects found were related to MH370.
The transport minister also contradicted earlier Malaysian remarks that "all lives were lost" as the aircraft was lost and with great probability crashed in the Southern Indian Ocean.
Talking about a meeting with the families of those missing, Hishammuddin said he promised the relatives that "we will not give up hope. We will continue with all our efforts to find MH370."
International experts are also expected to brief relatives of the missing passengers after they refused to do so last week.
The briefing will take place in Kuala Lumpur and will include the British company Inmarsat and the UK's Air Accidents Investigation Branch.