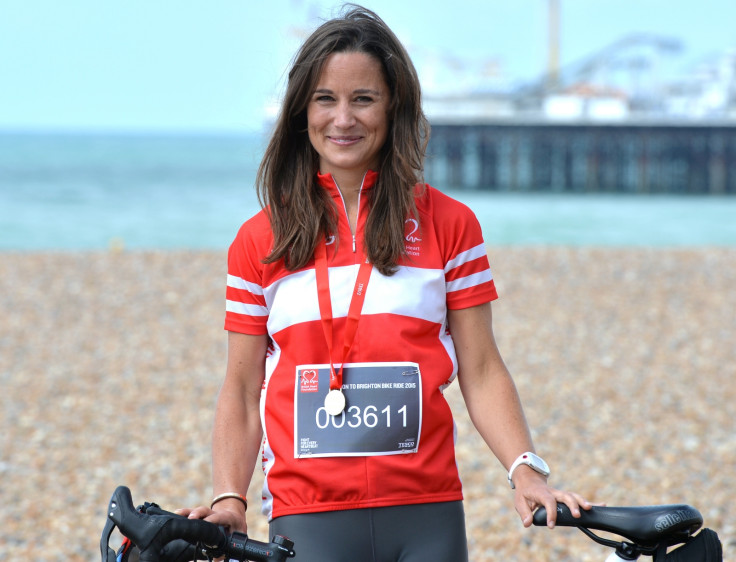 Pippa Middleton has a number of things on her plate right now. The younger sister of Catherine, the Duchess of Cambridge, is busy planning her wedding to multi-millionaire financier James Matthews to whom she got engaged in July. She is also preparing for the release of her first cookbook Heartfelt, produced to raise money for the British Heart Foundation.
But the young author, who captured the media's attention with her presence at the marriage of Prince William and her sister, said that there is a negative side to all the publicity and that she still finds it challenging to deal with.
"I have had a few years of being in the public eye and I have developed something of a thick skin," she mentioned in an interview with Daily Mail. "But managing it all on my own has been quite hard. I have quite a lot thrown at me, such as being followed by people hiding behind cars and jumping out with cameras. It can be unnerving.
"There's always something cropping up and that has to be managed on my own. It's been a real eye-opener for James. There have been quite a few hurdles to negotiate," she added. "I try not to be too sensitive about things because it's just a bit of life I have to deal with. But I would be lying if I said it didn't affect me."
Pippa believes being in the media eye has made people get the wrong impression of her. "People see me as someone privileged who has used my position to advantage; that I don't really work, that I am a socialite —that word really irritates me — and that I'm a party girl without any substance," she said, explaining that she hopes her new charity cookbook might help change that.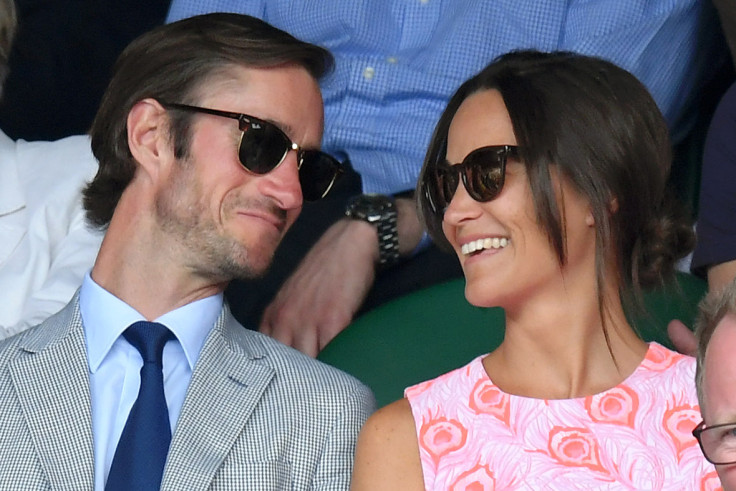 The 33-year-old, who is an ambassador for the British Heart Foundation, curated over 100 recipes with contributions from champion sportspersons including Olympic triathlon medal-winning Brownlee brothers Alistair and Jonny, and tennis star Roger Federer.
The recipes have all been vetted by the Heart Foundation's dieticians but Pippa confessed that she didn't try all of them out herself. "I would like to say I have made every single one, but I have definitely done a good 80% of them. I made a lot of the dishes at home."
The writer had released a book on party-planning back in 2012, titled Celebrate: A Year of British Festivities for Families and Friends. However, the collection of tips on hosting was criticised as having showed off her inexperience. "I believed in it and I can't blame anyone else, but maybe it might have been better if I had waited a bit longer before doing it," she said, explaining that unlike her earlier book, the new one is based on subjects she is more familiar with — fitness and food.