Man 'dressed as Freddy Krueger shot 5 people at Halloween party' in Texas
The Halloween party in San Antonio, turned violent after a man pulled a gun from his costume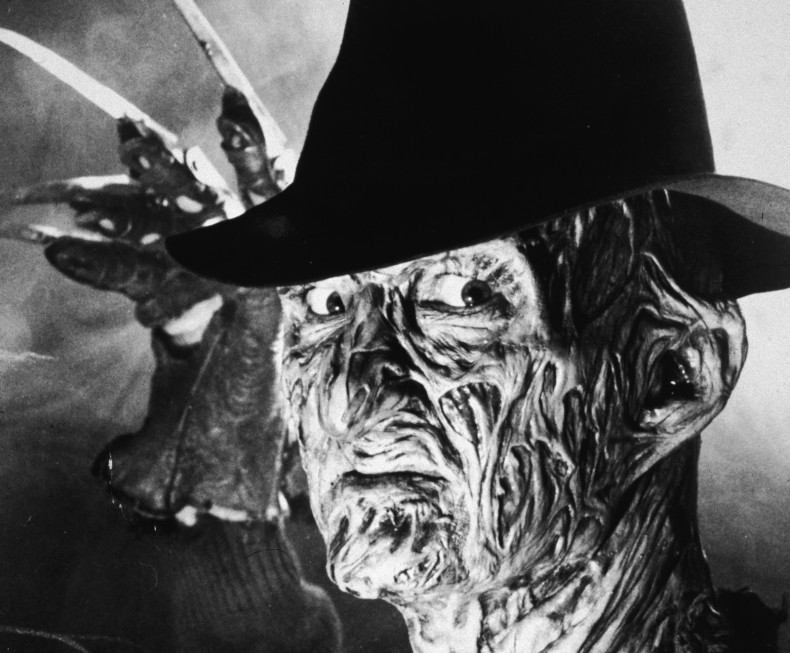 A Halloween house party turned violent when a man dressed as Freddy Krueger pulled a gun from his costume and shot five people, say police. The party in San Antonio, Texas, descended into chaos on Sunday 30 October at around 5am when a group of men arrived at the party and began causing trouble, with one of them, allegedly dressed as the iconic horror character firing a shotgun into the crowd.
Police say the shooter, dressed as the red-and-black clad homicidal villain from the 'A Nightmare on Elm Street' films, injured five people at the get-together. It has been reported that an altercation may have taken place as the men were ejected from the party by the homeowner.
Four men and one woman were injured with three of the victims taken to the nearby University Hospital. The injured women injured tried to drive herself to an emergency room but crashed her car near to the Christus Santa Rosa Hospital she was eventually treated at.
"I woke up my husband and said, 'Hey, there's a gunshot,'" said Cassie Nogueron, a neighbour, to Fox News. "There was about five or six more after that.
"People running to their cars, running away or running to the people that were hurt. My gut instinct was to see does anybody need help was everybody okay."
The suspects allegedly ran off after the shooting. Officials have not arrested any suspects and are continuing to investigate, CBS affiliate KENS reported.
Also in New York violence broke out a Halloween party with a gunman killing two women and leaving five people injured. The dead women have been identified as Tabitha Cruz, 20, and Omani Free, 18, both of Newburgh, around 70 miles north of New York City.
The shooting happened shortly before 1am Sunday morning inside an apartment building. Authorities said they are hunting for a suspect or suspects, who fled the scene afterwards. Free's mother, Rhonda Valentine-Free said: "She was a sweet girl," Valentine-Free said. "She was my chocolate baby."