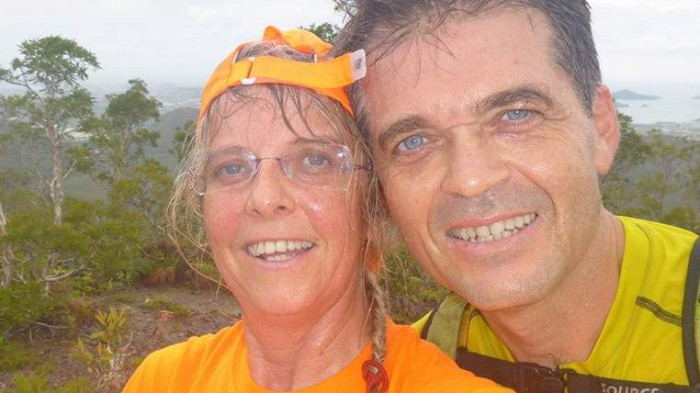 A French national has died after he was savaged by a 3.5 metre bull shark as he snorkelled with his wife off the shore of New Caledonia, as part of a cruise with friends on a catamaran.
Call centre manager Yves Berthelot, 50, was swimming just yards from his boat when the shark attacked, according to a military police spokesman interviewed on local radio.
"It was really a savage and sudden attack," said the spokesman. "Most people on board were health workers. The first aid given was significant but the injuries were such that unfortunately there was not much that could be done."
Berthelot was bitten in the arm, groin and leg in the savage attack by the bull shark, which is responsible for more attacks on humans than any other species. He was pulled from the sea bleeding heavily and died 45 minutes before a helicopter and paramedics arrived.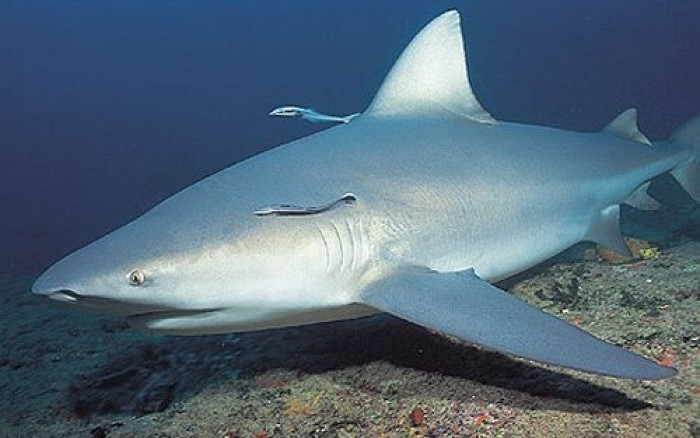 Berthelot and his wife Anne lived in Noumea, the capital of New Caledonia, where he worked as associate manager of the OléCall company.
Yves' wife Anne Berthelot was treated in hospital for shock after reportedly witnessing the attack. According to local paper Les Nouvelles Caledoniennes the couple have a daughter. Anne later said on Facebook: "I have lost the man of my life tonight."
A friend of the couple added their own tribute saying: "We have lost a friend, a brother. Even though he was thousands of kilometres away from us we were close and we love him. Yesterday he went in a terrible way. All our condolences are with the family."
Shark expert Philippe Tirard said: "He was just in the wrong place at the wrong time. He had no luck."
More about deadly shark attacks