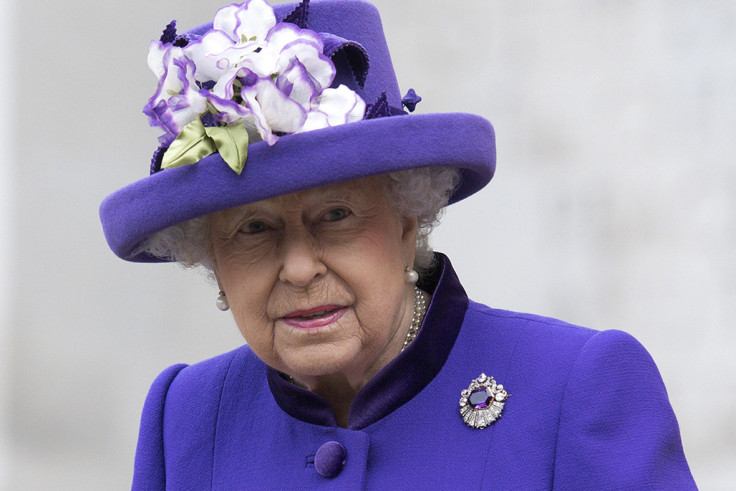 A man who planted a bomb on a bus and made hoax threats to kill the Queen during her historic visit to Ireland has been jailed.
Donal Billings, 66, planted an explosive on a bus and made numerous hoax calls, including one claiming two mortars were set to go off at Dublin Castle as the Queen attended a state banquet.
He had told police during the chilling call: "I'm a member of the Republican Brotherhood, Squad A. Two mortars are set for Dublin Castle at 8pm. This is for the Queen of blood and war of Iraq."
No explosives were found, however.
Billings, a lone wolf with no known links to dissident groups, was jailed for eight and a half years on Thursday (15 December) after being convicted of possessing explosives and making false bomb threats.
The offences related to the period immediately before and during the Queen's historic state visit to Ireland in May 2011.
A court heard how Billings, of Co Longford, planted a makeshift bomb in the luggage compartment of a Dublin-bound bus when it stopped at Longford Railway station the night before the monarch arrived in the country.
There were 31 people on board when it was stopped by Irish gardai at Maynooth, Co Kildare, after bomb warnings were called in by Billings.
The device recovered comprised a firework timer switch, a copper pipe stuffed with gunpowder and a plastic bottle filled with two litres of petrol.
Billings was also found to have made a series of hoax bomb threats, including at Dublin Castle – where the Queen hosted a state banquet – a Sinn Fein office in Dublin, a bus station in Dublin and Cork airport.
He was caught after his phone records and SIM cards were traced by gardai.
Police discovered a haul of weapons and ammunition owned by the pensioner, including another pipe and firework timer.
Detective Inspector Patrick Finlay said: "You had an individual who was capable and intent on causing disruption to a state visit.
"The investigation itself shows the An Garda Siochana is carrying out inquiries behind the scenes that the public are unaware of and this particular individual we monitored and obtained evidence so we could bring him before the courts and prosecute."