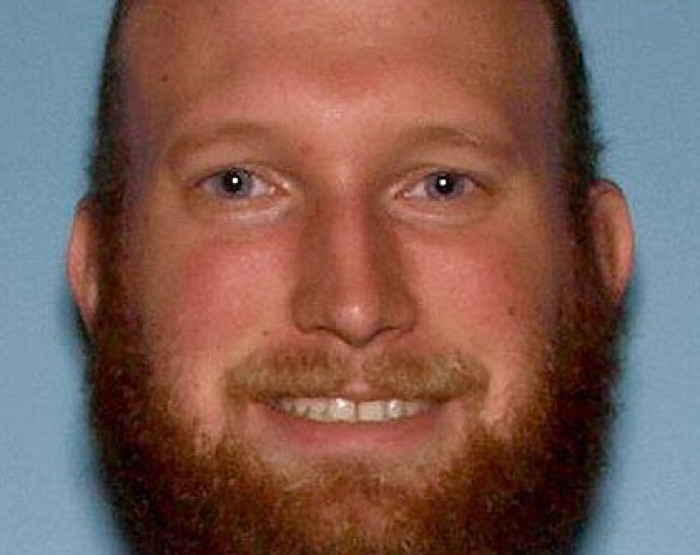 Thomas Jesse Lee, 26, who became the subject of a nationwide manhunt in the US after the murder of five people at his home, has been arrested 250 miles away in Mississippi.
Police entered a property in LaGrange, Georgia on Saturday to be confronted with scenes of horror. Inside they found the bodies of Lee's wife Christie (33); Christie's daughter Bailey Burtron (16); Christie's parents, 68-year-old Sheila Burtron and 69-year-old William Burtron; and Iiaonna Green, 18. Lee, who lived at the property, had not been seen for days and police believe the five may have been killed last Wednesday. A nationwide manhunt got underway.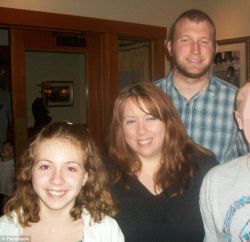 According to authorities, Lee gave himself up at a bus station in Mississippi after a bizarre chain of events. Having been found by a pastor sleeping rough he attended Crossroads Baptist Church in Tupelo on Sunday.
"Not knowing at time who Lee was, the church offered to help him, and he told them he was trying to get back to Opelika, Alabama," Stewart Smith, a spokesman for Troup County Sheriff's Office, told reporters. "The church bought Lee a bus ticket and took him to the nearest bus station, which was located in Tupelo."
Then the pastor saw a TV news report and recognised Lee as the man being hunted. He called police who arrived at the bus station to find him waiting for the bus.
"I believe he did identify himself as Jesse Lee," said Sheriff Smith.
Residents of LaGrange were believed to have been concerned that Lee might resurface, particularly as no weapons were found in the house with the bodies.
"It makes us feel very good he's in custody," said Smith. "This was a crime where there were five murders. We've never had anything like that around here. For us to have him in custody that quick is a great relief to us and the family."
It is not clear how Lee arrived in Tupelo. He had been reported as driving an olive green Mazda Tribute which has not been found.