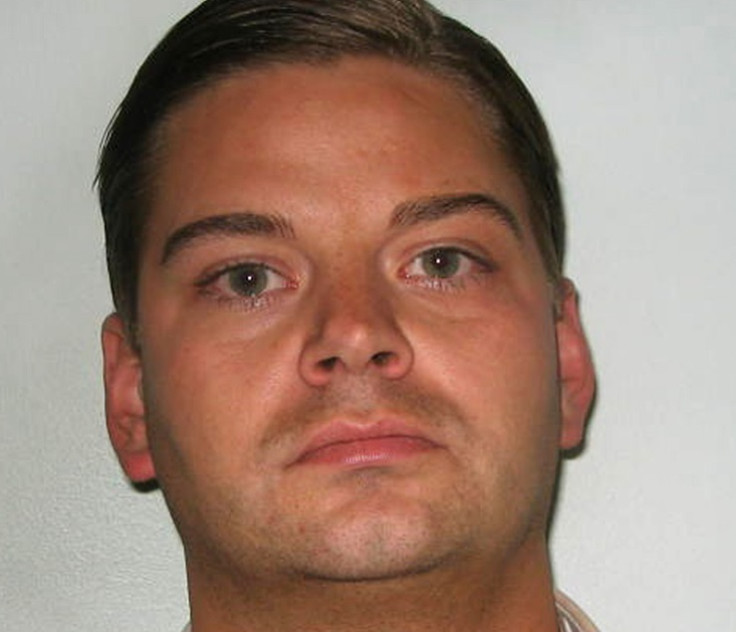 A convicted blackmailer who tried to extort £50,000 from a member of the Royal Family in a gay sex plot has reportedly been found dead.
Ian Strachan, 40, made headlines after claiming to have audio and video recordings that revealed the royal had performed oral sex on a male aide at a party.
But the socialite – described as a "Walter Mitty" fantasist, and who was also known as Charles Goldstein – was jailed for five years in 2008 with fellow conspirator Sean McGuigan.
Aberdeen-born Strachan was found dead at his mother's flat in Chelsea, west London, on Christmas Eve, The Sun reported on Thursday (2 March).
Tests have reportedly failed to reveal a cause of death, with an inquest due to take place later this month.
An unnamed friend of Strachan told The Sun: "He lived a rock 'n' roll lifestyle and did not exactly look after himself. We do not think he took his own life."
His mother, Elizabeth Savege, 61, told the tabloid his death was not suspicious or linked to drugs.
Strachan and McGuigan's Old Bailey trial in 2008 had been cloaked in secrecy, with the Royal Family member's name hidden along with those of 30 witnesses.
The court had heard how the pair filmed the aide at the centre of the allegations snorting cocaine as he made lurid claims about his employer – including that he performed oral sex on him on the kitchen floor during a party.
When the pair failed to sell the tapes to British newspapers, they hatched a plot to blackmail their victim for £50,000.
The royal, whose identity is still hidden, described the allegations as "spurious and without foundation" at the time, while Strachan's lawyer called his client a "twit" caught out by his own lies.
Savege said her son, who had his left leg amputated below the knee in 2013 after an accident, had been unwell since running into trouble with authorities in Dubai.
Strachan had spent 10 months in a Dubai jail accused of causing £100,000 damage to a rented Audi R8 sports car.