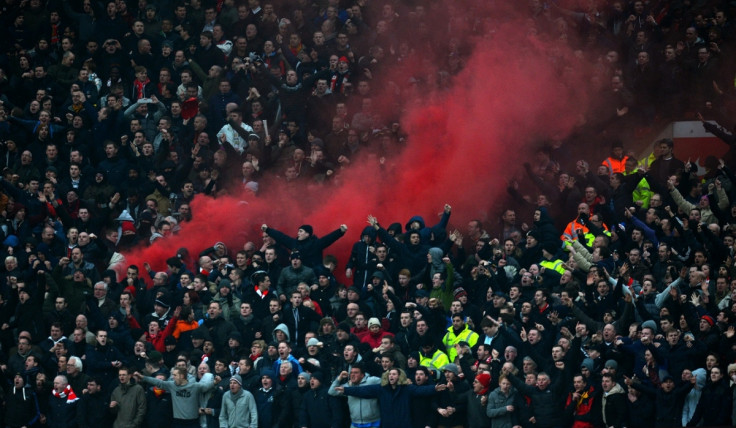 Manchester United and Liverpool fans have been told to be on their best behaviour this weekend when the fierce rivals go head to head in their Premier League clash at Old Trafford.
Concerns have been raised that the match on Saturday, which kicks off at 5.30pm, gives fans more time to drink before the game. The fixture is usually moved to an earlier kick off to help prevent disturbances. The last time the sides played under the floodlights at night was in September 2004.
In a statement Greater Manchester Police said: "As always the TV cameras and media will be focused on one of the biggest club fixtures in the world. We hope that supporters from both sides act in a responsible manner and enjoy the game, no matter what the result.
"The aim is to ensure that everyone enjoys the match and the day passes off safely. Recent league fixtures at Old Trafford between United and Liverpool have passed without incident and this is something that I hope we can achieve again for this game."
Police have also spoken with the Football Supporters Federation, the Spirit of Shankly, Liverpool FC Supporters Committee and Manchester United Supporters Trust about policing on the day.
United and Liverpool go into the clash on the back of losses to Swansea and West Ham respectively. A win for the Anfield side would put them on 10 points, three above United.