Vili Fualaau is divorcing his wife and former schoolteacher Mary Kay Letourneau, who served a seven-year prison sentence for having sex with him when he was just 12.
Two decades after the relationship between the 34-year-old married teacher and her sixth-grade student shocked the world, Fualaau (33) has filed for legal separation from his wife (55). They were together for 12 years.
Letourneau gave birth to Fualaau's child before she was charged with second-degree rape of a minor. She was released on bail after three months on the condition that she did not seek contact with Fualaau.
Within weeks of her release, the couple were caught having sex in her car. She was jailed for seven years and gave birth to their second daughter in prison. Her name was added to the sex offender registry.
The couple married in 2005 after Letourneau was released from prison. Their daughters are now aged 21 and 19.
In an interview with US TV host Barbara Walters in 2015, Letourneau said their relationship would forever be tainted by the way it began.
"I don't know if enough time will ever pass where it will take away what the media did to our story," she said. "Because it was so big, and they ran with it so fast. There's a story of us that has a life of its own, but it's not our story."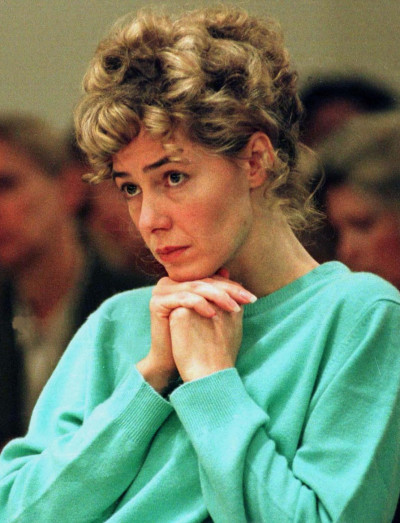 Fualaau said that the marriage had not always been easy and revealed that he battled depression when Letourneau was jailed and he was left to raise two children as a 15-year-old.
"I'm surprised I'm still alive today," Vili told Walters. "I went through a really dark time."
Fualaau filed for legal separation at a court in Washington state on 31 May 2017. He said on his application that the couple's daughters are no longer dependent on them and asked for a fair division of the joint assets.