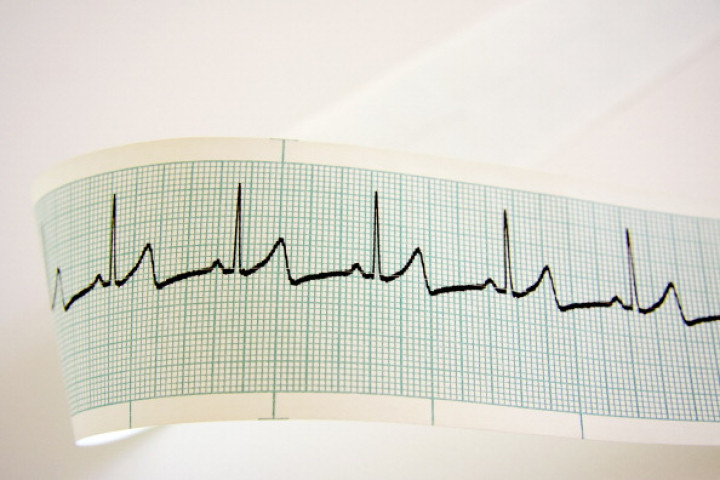 Canadian start-up Bionym is teaming up with Mastercard and the Royal Bank of Canada (RBC) to test whether a heartbeat can be enough to verify payments.
Bionym will be testing a wearable security wristband called Nymi that can authenticate identity using a person's cardiac rhythm.
The trial will make way for RBC and Mastercard customers to test cardiogram-authenticated payments before the end of the year, confirmed Bionym in a statement on Monday.
Jeremy Bornstein, RBC head of payment innovation, said in a statement:
"We're continuing to work to provide customers increased choice how they pay. Once their wristband is activated, they can leave their phone at home while they go for a run or run an errand, and conveniently and securely buy a coffee or groceries with a tap of the wrist."
The news comes amidst rising security breach concerns as cardholders face continuing data breaches and theft of account numbers.
According to Bionym, the Nymi wristband could result in easier financial payments with less risk.
If the product succeeds, it will eliminate the need for passwords and pin codes.
Nymi is the world's first biometrically authenticated wearable payment method.