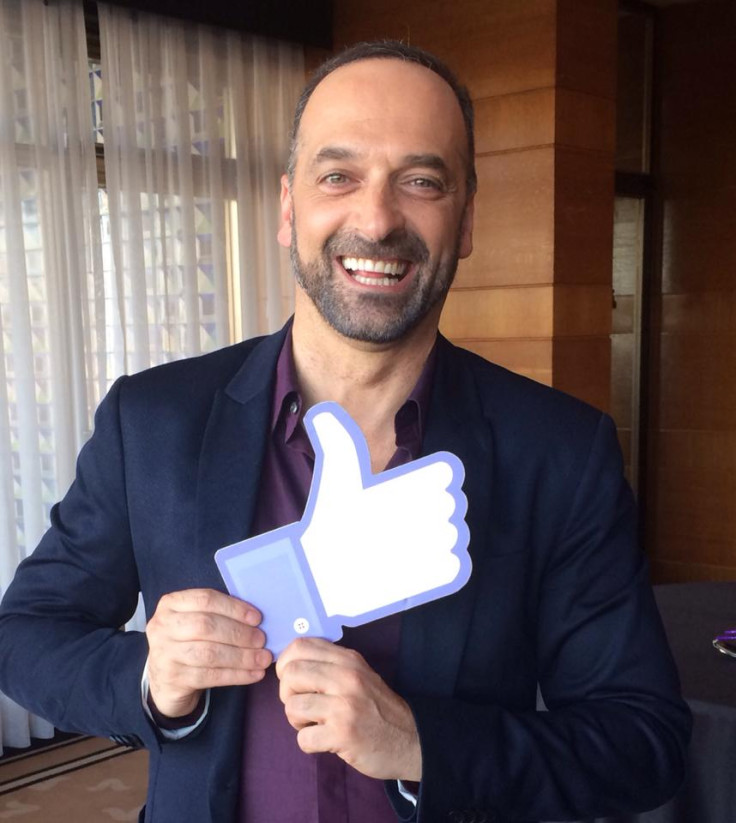 A Portuguese actor who was meditating to a sacred Tibetan text while on a passenger jet taking off from Paris to Lisbon was escorted off the flight after passengers mistook him for a Muslim terrorist on Tuesday (30 June)
Heitor Lourenco, 47 was reading from a tablet which had Tibetan characters and also indicated how long he had been meditating for, which passengers could have mistook for a bomb, he acknowledged, according to Reuters.
Lourenco said that he had been "denounced as a terrorism suspect aboard the plane" for reciting the Koran out loud and "reading a text involving words, 'death' and 'bomb'.
The actor was finally released after six hours of questioning. French police watched videos of Lourenco on the internet to confirm he was indeed a television and theatre actor as well as his Wikipedia profile to confirm that he was a Buddhist, Reuters said.