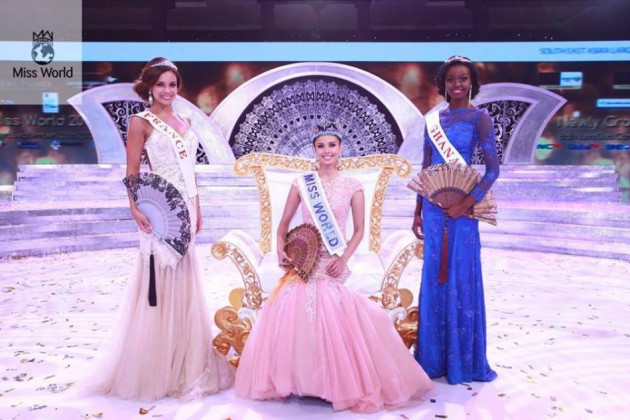 Megan Young, the beautiful 23-year-old from Philippines, is the new Miss World 2013. She was a TV host and an actress and is one of the national peace ambassadors for her country.
Born in the United States, Young moved to the Philippines when she was 10. Young was always predicted to be one of the front runners for the crown having won Top Model Award and the Beach Fashion Challenge. Young reportedly has a fascination for zombies and loves shows like The Walking Dead and zombie movies like 28 Days Later. She has also made a short movie on zombies for her school project.
Young first entered the showbiz world in the Philippines through GMA 7's Starstruck Season 2 then joined rival station ABS-CBN's Pinoy Big Brother Celebrity Edition 2. She was also part of Star Magic Circle Batch 13, and was one of 4 VJs chosen in the re-launch of Channel V in 2009.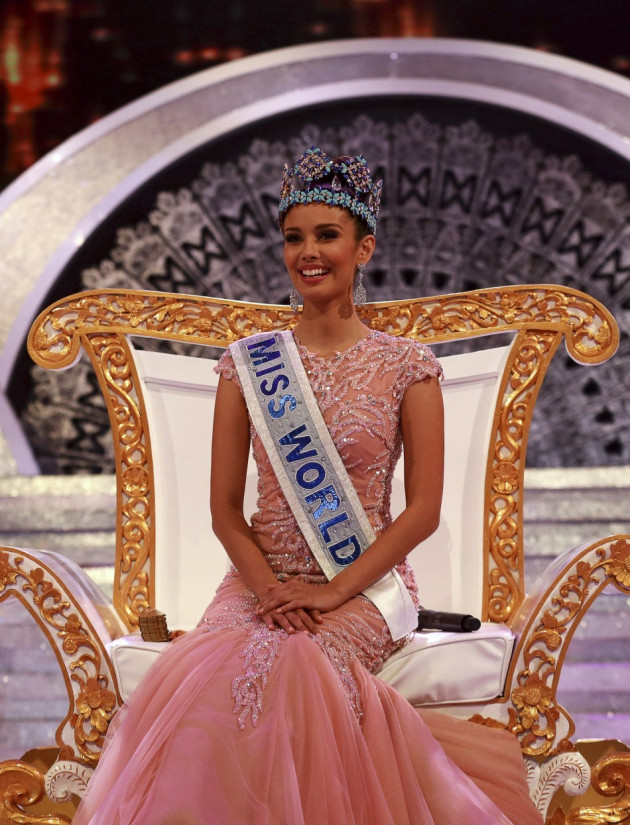 The new Miss World is also a marathon runner and fitness enthusiast who loves boxing. Young has been taking lessons in boxing from March this year. This stunner is currently majoring in digital film making from De La Salle-College of Saint Benilde and has previously attended the Trinity University of Asia in Quezon City, Philippines.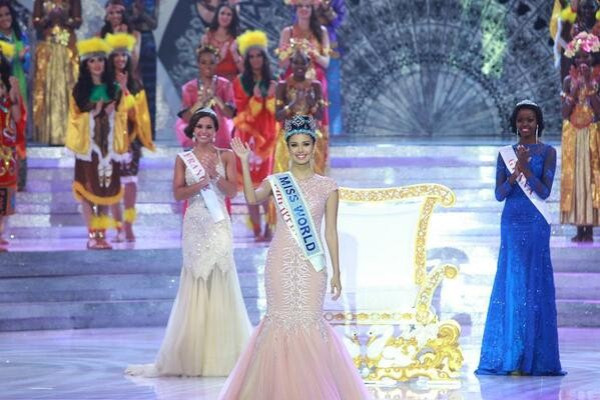 Clad in a glamorous fishtail dress, she promised to be the best Miss World ever as she won the 63rd annual beauty pageant in Bali.
Her answer to the final question made sure the coveted crown was hers.
"I treasure a core value of humanity and that guides me into understanding people, why they act the way they do, how they're living their lives. And I will use these core values and understanding not only in helping others but to show other people how they can understand others, to help others. ... So that as one, together, we shall help society. Thank you," she answered on why she should be crowned Miss World.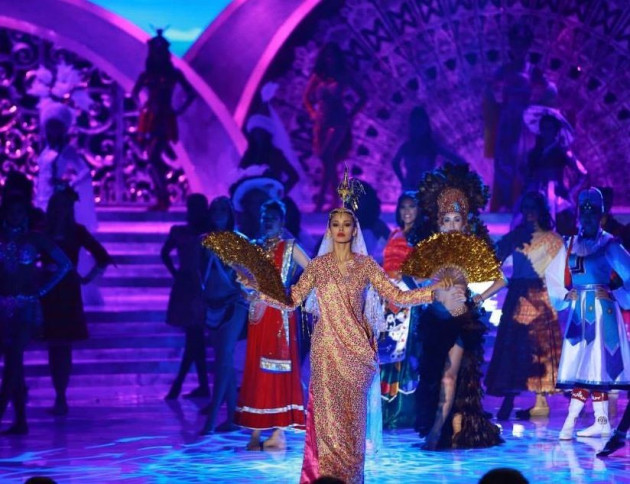 A total of 127 contestants took part in the final. Miss France Marine Lorphelin, 20, was the first runner-up while Miss Ghana Carranzar Naa Okailey Shooter, 22, was crowned third.