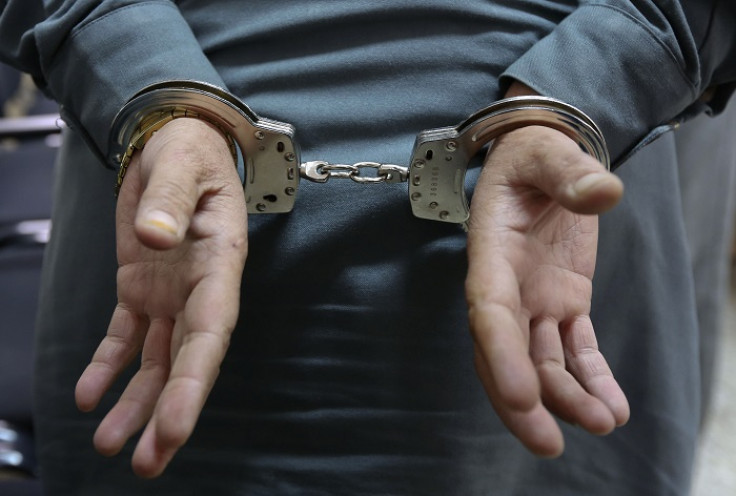 A 45-year-old man accused of fatally stabbing his former partner's lover has told the Melbourne Magistrates Court that he only wanted to scare the woman and not kill the man.
Hung Viet Nguyen died on 5 August 2017, after Hung Ang Vu confronted him about his relationship with Vu's ex-partner, Laura Chan.
"He admits he wanted to scare her and the deceased, but he says the stabbing itself was an accident," prosecutor Ashleigh Harrold told the court, according to the Herald Sun.
"He admits having the knife with him in advance."
The court also heard that at the time of the incident, several other people were present at the Sunshine West home. Some of them were even trying to calm Vu down. The children of the couple were also said to be in the house but they did not witness the stabbing, Harrold added.
Vu's estranged partner was also reportedly injured during the confrontation.
According to a person present at the house, he tried to restrain Vu, but did not witness the moment when Nguyen was stabbed.
The couple's teenage children told police that they could hear people arguing. "Both children can attest to a conversation between the accused and their mother," Harrold said.
"The accused tells the mother about the allegation of cheating, who confirms it."
Vu is fighting the murder charge and will face a three-day pre-trial committal hearing to determine if he should stand trial, the Australian Associated Press reported.
Vu will remain in custody and return to court on 27 March.