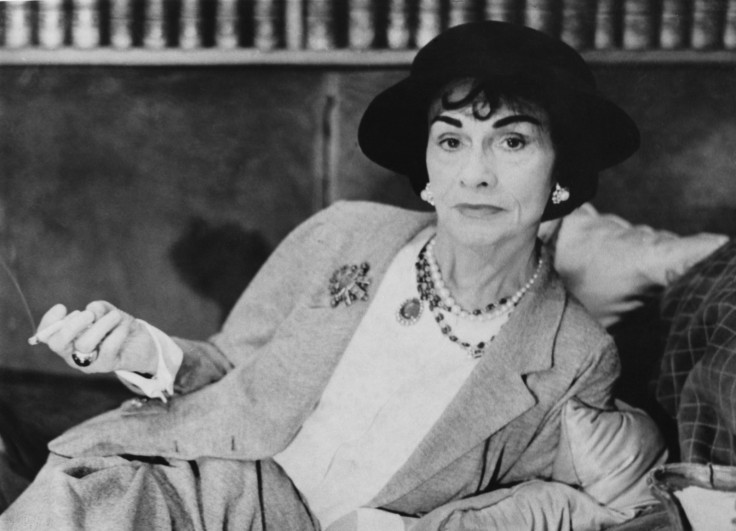 The overlapping 'Cs' of Chanel have become one of the most recognised insignias, both in and out of the fashion world and it all began with a French designer Gabrielle Bonheur Chanel back in 1909. And 19 August happens to be the 133rd birth anniversary of the woman who brought a new infusion of class and femininity to clothing while sewing it together with her personal strain of woman power.
Known most popularly by her pet name Coco, Chanel started off in poverty as the daughter of an unmarried couple. She grew up to work as a seamstress and a cabaret singer. She later began designing hats and moved on to clothing, jewellery, bags and later perfumes.
Along with Paul Poiret, Chanel was credited in the post-World War I era with liberating women from the constraints of the "corseted silhouette" and popularising a sporty, casual chic as the feminine standard of style.
It was also discovered that the famed couturière was linked to German intelligence operations at the time. By 1971, Chanel died in her sleep at the age of 87, leaving behind a fashion empire that would only continue to grow in scale and repute over the years.
In keeping with her birth anniversary, IBTimes UK has listed some of the fashionista's most memorable quotes.