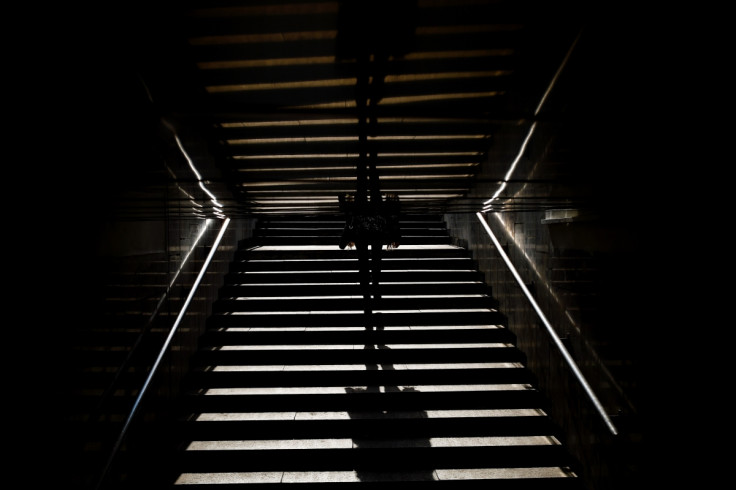 A woman in the southern Indian state of Andhra Pradesh was allegedly gang raped in front of her three children.
Police said the 35-year-old was gang raped by two men when her husband was away for work. The woman has said in her complaint that the incident happened when she was alone with her three children at her home on Monday (3 July).
She added that four men, including a minor, barged into her home in the evening. While the two men searched the house, the remaining two raped her in front of her children.
They also took 650INR (£7.7) from the house and warned her of dire consequences if she told anyone about the incident, the Indian Express reported.
A case, under Indian Penal Code (IPC) section 376 for punishment for rape has been registered, police station inspector T Immanuel Raju said.
"We have nabbed all the four members of the gang and further investigation is on," Raju added.
The incident comes on the heels of another gang rape of a woman in the Indian city of Gurugram when she was going to her parents' house with her 9-month-old baby.
The men not only sexually assaulted her, but also threw her baby out of a moving vehicle. The child succumbed to her injuries, police said.
Laws against sexual violence have been tightened in India after the 2012 gang rape and murder of a 22-year-old student on a Delhi bus.
However, it has failed to stop crimes against women in India, where one rape takes place every 30 minutes, the Times of India reported based on analysis of crime data for 13 years. According to the National Crime Records Bureau's figures released in 2013, rape is the fourth most common crime in India.