Metal Gear Solid 5 release date 'should be announced soon'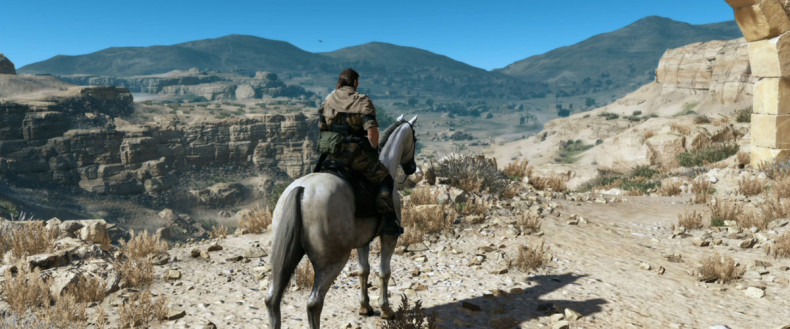 A release date for Konami and Kojima Productions' Metal Gear Solid 5: The Phantom Pain "should be" revealed soon.
The promise of more details came during a weekly webcast with Kojima Productions, in which a spokesperson promised "new information" at the Taipei Game Show in Taiwan on 31 January.
"I know you've all been eagerly awaiting word on releasing timing," said the spokesperson (via Gematsu's translation). "I think we should be able to announce that soon, so look forward to that. It's only a little longer."
It was also revealed how far along in the development cycle The Phantom Pain is. The game is apparently nearing the bug checking phase, with the developers adjusting some new additions to the anticipated sequel.
A snippet of new gameplay footage was also shown off during the webcast, skip to 27:50 in the video below to see it.
Metal Gear Solid 5: The Phantom Pain was revealed with a teaser trailer in late 2012 which showed no obvious connection to the MGS franchise, but which bore only The Phantom Pain as its title.
It didn't take long for fans to figure out it was probably the next Metal Gear Solid game, and in March 2013 that was confirmed.
The game will take place primarily in 1984, and focus on Big Boss - the original villain of the series going back to when it was called only Metal Gear, who in Metal Gear Solid 3: Snake Eater became the hero in the series' first prequel.
Typically Metal Gear Solid games have a sizeable prologue sequence before the main credits role. In the case of MGS 5 that pre-credits sequence was broken off into its own release, Ground Zeroes, which was released last year.
Metal Gear Solid 5: The Phantom Pain will be released at some point this year.