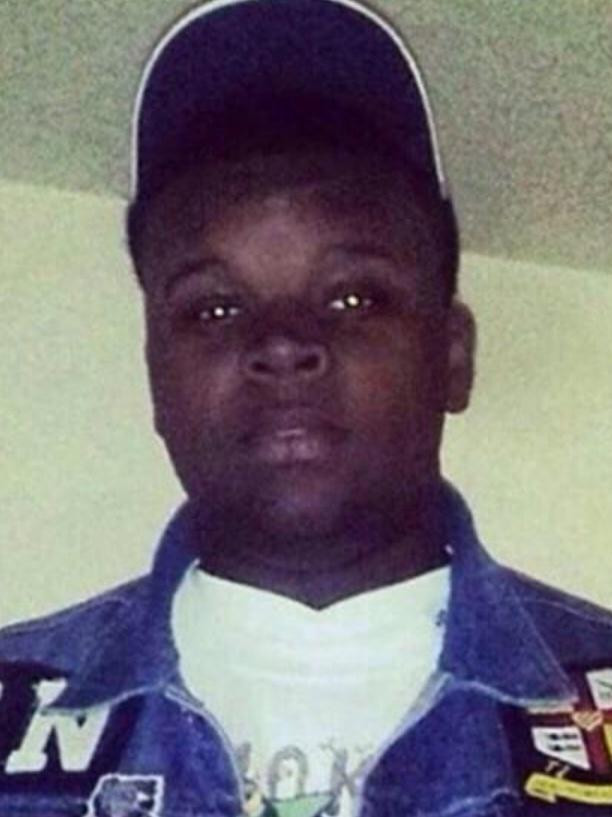 Police have named the Ferguson police officer responsible for shooting and killing 18-year-old Michael Brown as Darren Wilson.
Wilson, who has been on the force for six years, has been on administration leave since the shooting while investigations into the incident takes place. The shooting sparked days of violent protest in the Missouri town.
Police initially refused to reveal the name of the officer responsible for the shooting over retaliation fears.
During a press conference, Ferguson police chief Thomas Jackson revealed Wilson has faced no disciplinary action during his time as an officer. He also suffered minor injuries following the shooting.
Thomas said Wilson had stopped Brown over reports of a robbery at a convenient store.
Hacktavist group Anonymous threatened to release the name of the officer in the days before it was formally released. However, the name given by the group was revealed to be false and the named person was not even a police officer.
The announcement comes as the governor of Missouri, Jay Nixon, said he is taking the St Louis Police Department "out of the situation" in Ferguson and replacing it with the Missouri State Highway Patrol.