Michael Jackson Third Death Anniversary: Paris Jackson, Justin Bieber, Beyonce Pay Tributes to King of Pop
As part of a moving tribute in Jackson's honour, his daughter Paris took to micro-blogging Web site Twitter, to post a simple yet emotional message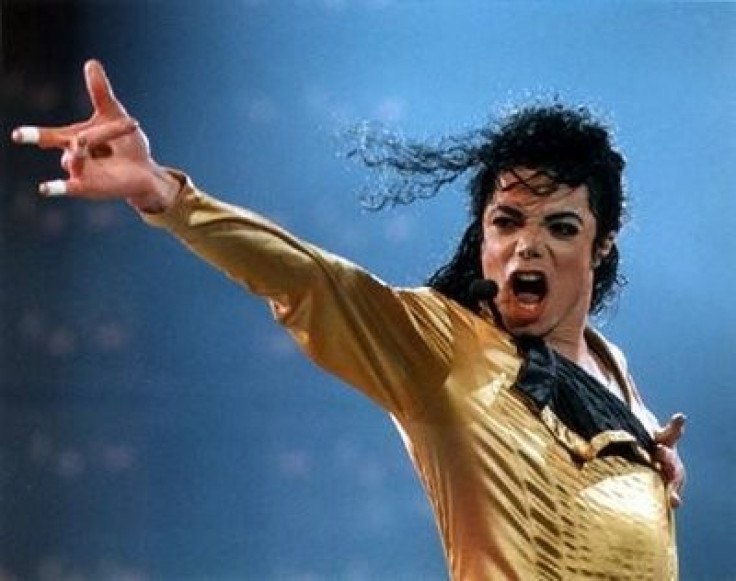 Michael Jackson
Facebook
It has been three years since the tragic death of the King of Pop, Michael Jackson. Nevertheless, and for all his controversial lifestyle, the world still remembers him with love and respect.
As part of a moving tribute in Jackson's honour, his daughter Paris took to micro-blogging Web site Twitter, to post a simple yet emotional message.
"RIP Michael Jackson .. Dad you will forever be in my heart. I love you," the 14 year old tweeted.
Other members of the Jackson family also added their words, remembering the legend and the family man.
"3 years ago on this June 25th, my brother passed," Randy Jackson tweeted, adding that he would be present at Forest Lawn Memorial Park, where the Thriller singer was laid to rest.
Meanwhile his sister, La Toya Jackson, opened up with an emotional gesture.
"Sad morning all. This day was the day that lead to the demise of my little brother. 'Michael We Love You' May you RIP. Gone FAR To Soon," her message read.
Canadian teenage singer Justin Bieber also paid homage. The Boyfriend singer earlier revealed he had been greatly influenced by the late singer and publicly claimed he aspired to be like MJ, as he was fondly known, and inspire people through his songs.
"RIP to the best that ever did it. RIP to the KING...RIP Michael Jackson. You will never be forgotten," Bieber tweeted.
The tributes did not stop there. Singer Beyonce Knowles also came forward to pay tribute to Jackson, on her official website. The Destiny's Child singer said MJ played a significant role in developing her career.
"When I was just starting out, my first producer used to make me listen to Michael Jackson's live performance of Who's Loving You," she wrote, "He would have me watch that for hours back to back to back. What he wanted me to learn was his soul. You could hear his soul. And he was this little kid who hadn't experienced love but he was a vessel. Michael Jackson changed me, and helped me to become the artist I am - thank you Michael. Love always, B."
Jackson died on 25 June, 2009, after taking an overdose of the drug propofol. He was 50 years old. His personal physician, Dr Conrad Murray, was found guilty of involuntary manslaughter in October in the matter of Jackson's death and sentenced to four years in jail. The singer's death occurred two weeks before his comeback tour - This Is It.
© Copyright IBTimes 2023. All rights reserved.