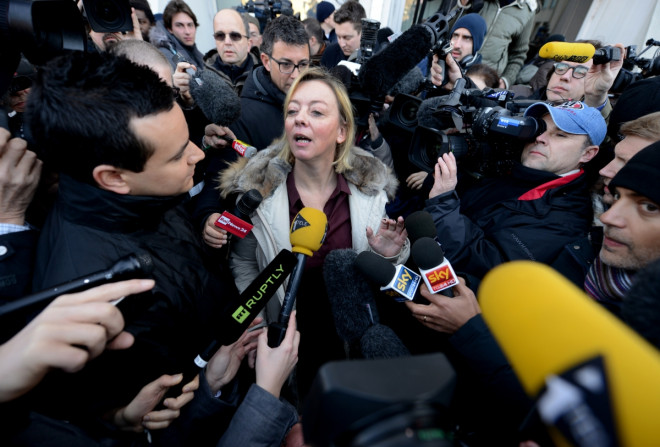 Malicious web rumours that Michael Schumacher awoke from his coma and recognised his wife have been officially refuted by his manager, according to media reports.
Unconfirmed reports emanating from German newspaper Bild indicate that Schumacher's spokesman Sabine Kehm has rubbished the rumours, which began doing the rounds on social media last week.
The outlandish rumour failed to gain traction in the established press, however. Kehm, who has controlled information about Schumacher's recovery, insisted she was not the source of the callous reports.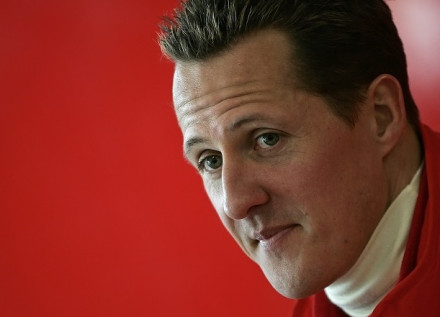 "Since doing the ARD talk show (two weeks ago) ... I have not spoken to anyone about Michael Schumacher," she told German title, Kolner Express.
Bild correspondent Nicola Pohl was contacted by Kehm regarding the rumours. Pohl said: "Those rumours from Spain are apparently not true. Kehm just texted me (saying) she hadn't confirmed anything to RTL."
The 45-year-old's condition remains unchanged after 17 weeks unconscious in Grenoble University Hospital.
Schumacher was placed in an induced coma late last year after he required two operations to remove bloodclots from his brain.
Schumacher was skiing off-piste, accompanied by his son and a friend in the resort of Meribel when he suffered a devastating crash. He struck his head on a rock which such force that his helmet was split in two.