Michelle Obama Glitters at BET Awards [SLIDESHOW]
US First Lady Michelle Obama attended the fifth BET Honours Awards held in Washington D.C. on January 14.
Michelle, who came wearing a cherry red-one shoulder gown, was introduced to the stage by actress Cicely Tyson and received a standing ovation.
Tyson spoke about Michelle's different roles and achievements, including her constant support to the world's most powerful man.
"As African-American women we get special bragging rights because she's the first one of us to serve [as first lady]," Tyson said.
"In her many roles she has set a new standard that is extremely high for anyone who follows in her footsteps."
Michelle honoured author Maya Angelou, musician Stevie Wonder, the group of African-American pilots Tuskagee Airmen, director Spike Lee, singer Mariah Carey and inspirational coach Beverly Kearney.
The 41-year-old singer Carey, who came wearing a skin-shade gown with black sequin work, was accompanied by her husband Nick Cannon, who has recently recovered from a kidney ailment.
The BET awards were instituted in 2001 by the Black Entertainment Television. The awards are given to African Americans and other minorities for their contribution to literature, films, music, sports and entertainment.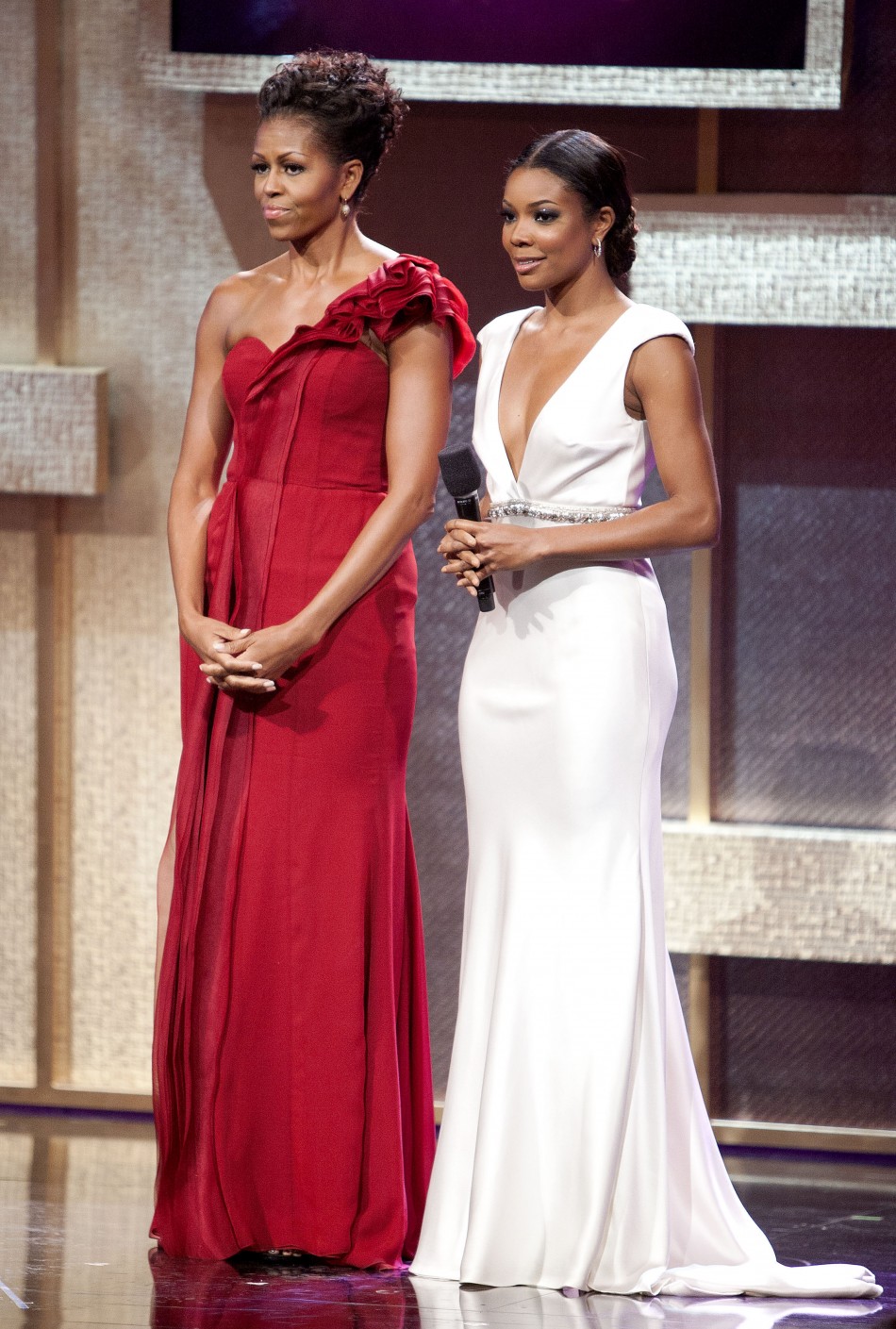 © Copyright IBTimes 2023. All rights reserved.