Microsoft Edge Set To Get Video Translation Feature That Breaks Language Barriers
Microsoft Edge's video translation feature will allow you to effortlessly explore diverse content and elevate your browsing experience.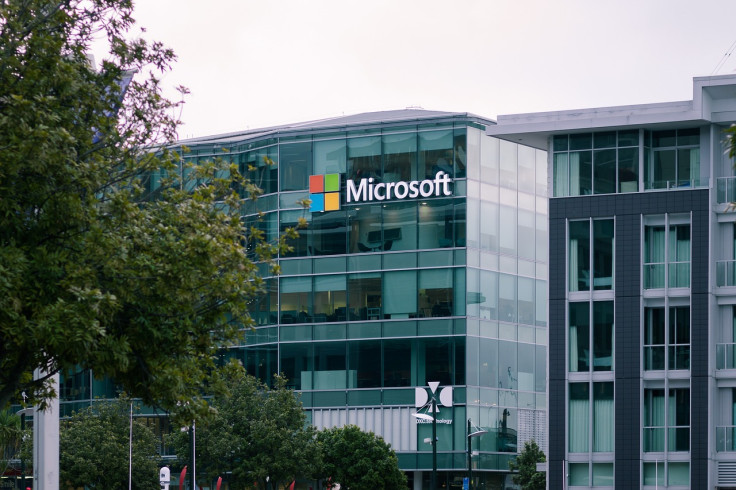 Much to the delight of its users, Microsoft Edge is currently testing a video translation feature that could revolutionise browsing.
The browser you use usually depends on your specific needs and personal preferences. Microsoft has been sparing no effort in a bid to popularise its Edge browser lately.
in line with this, the Redmond-based tech giant added a new feature that enables Edge to capture YouTube screenshots. Reportedly, the company's browser is also set to get a new AI-generated writing feature.
Moreover, Microsoft Edge could become your favourite browser if you enjoy exploring videos in multiple languages. the software giant is reportedly working on video translation capability.
As first spotted by hawk-eyed X (formerly Twitter) user @Leopeva64, the purported video translation feature will help users understand videos in foreign languages.
Apparently, the Edge browser will be translating the content to the language you understand. The feature, which is currently being tested in Edge Canary, supports only four languages including English, French, Spanish and Russian.
Although the translation feature isn't currently live, it looks like the experience will be similar to watching YouTube videos with subtitles.
How does the video translation feature work?
While watching a video in a foreign language, simply hover your mouse over the video and the video translation option will appear on your screen.
You can click on the option and choose which language you want the subtitles to be shown on your screen. This feature will allow users to access content from different parts of the world even if the videos don't have built-in subtitles.
Also, if the translation feature manages to see the light of day, Microsoft Edge will have a competitive advantage over other browsers that do not have a similar offering.
In their post, the X user showed how you can access the video translation feature when YouTube videos are playing. However, it is unclear whether the feature will work on other video streaming platforms.
Aside from this, it will be interesting to see whether the subtitles will appear on the video screen, like how subtitles appear at the bottom of the YouTube video player.
Currently, Microsoft Edge is available on a slew of platforms including Android, iOS, Linux, Windows and macOS. The latest stable releases for the abovementioned platforms arrived earlier this month.
To recap, Microsoft integrated live caption support into the Edge browser before it became a Windows-wide feature. Similarly, the video translation feature could extend beyond the Edge browser and become a system-wide addition.
Microsoft will clear all these doubts as soon as the video translation feature starts working on Edge Canary.
© Copyright IBTimes 2023. All rights reserved.