Microsoft Windows 10: Phone interface gets Mixview exploding Live Tiles and 3D Touch gesture integration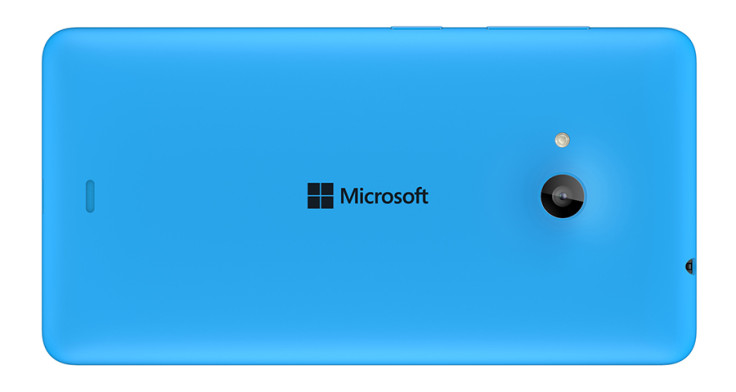 According to a Windows Central report, Windows 10 will bring along the Mixview (aka flyout tiles or exploding tiles) feature to smartphones to enhance visual information and user interaction with phones.
Microsoft's Windows 10 has already made its debut on PCs and laptops via a tehnical preview version, but although the OS is also set to drive future Windows Phones and other portable devices such as tablets, we have yet to see a preview of mobile elements such as the user interface.
Once flyout tiles are official, users should see three new tiles appear above the regular application tile by pressing an ellipses icon in the bottom right of the app tile. The three flyout tiles could display vital information such as messages and notifications, without users having to enter the specific application.
The Windows Central report indicates that the flyout tiles were originally intended for Microsoft's 3D Touch-based smartphone codenamed McLaren. However, McLaren is now scrapped altogether by Microsoft and but the Redmond-based company is said to be looking at implementing design aspects such as 3D Touch gestures in its future offerings.
The official launch of Windows 10 is expected in late 2015.
Nokia Lumia brand culled
Nokia, before its Microsoft acquisition, was a prominent producer of Windows Phone devices. The Finnish company's Lumia series of phones rolled out regularly throughout the world and found considerable footing in developing markets such as India, as well as in certain European markets.
Post Nokia's Devices and Services division acquisition, Microsoft has culled the Nokia brand, which is evidenced by Redmond's recent Lumia 535 (which is the first Lumia smartphone lacking Nokia branding), and its redirection of visitors from Nokia's UK website to its own Microsoft UK mobile web-portal.
Read our Windows Phone 8.1 November 2014 retrospective analysis.
© Copyright IBTimes 2023. All rights reserved.