The minister in charge of prisons has apologised on behalf of the government after the parents of an inmate at HMP Birmingham reportedly received a phone call telling them their son had committed suicide - only to receive another call within the hour saying he was actually still alive.
Although the inmate has not been named, his family's MP Stephen Doughty (Labour, Cardiff South and Penarth) challenged Prisons Minister Andrew Selous about the incident in the Commons.
"I have been in correspondence with the minister about a constituent of mine who has endured a lengthy bureaucratic process about potential transfer to a secure mental health unit that would be more adequate for his needs," said Doughty. "[I] am sorry to say that his family had a call this month telling them that he had killed himself, only to be told half an hour later that he hadn't."
Doughty continued: "That is an extraordinary situation [and] I would like to see the minister investigating that fully, and also to be looking very closely at the case that is being made for him to be transferred away from HMP Birmingham, where he is currently being held."
Security company G4S, which manages the prison, says it has not found phone records showing a call was made to the family and that under such circumstances a family would usually be informed in person. Nevertheless Prisons' Minister Andrew Selous said he would investigate the case.
"I'd certainly like to apologise to the family... for being given terrible news like that that clearly wasn't true," Selous told the House. "If you'd like to write me again or indeed even come and see me about that, I'd be more than happy to further discuss it further."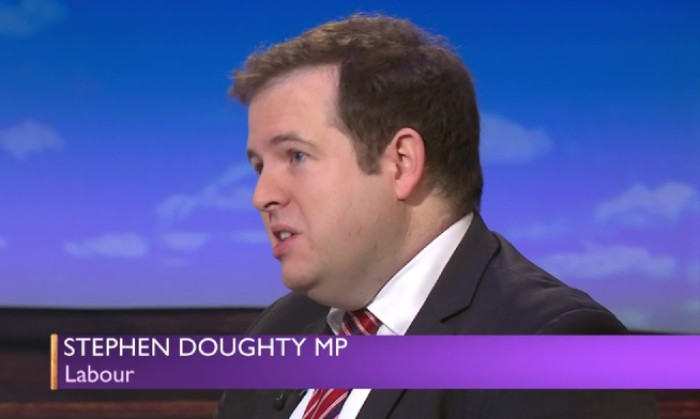 In 2014 Alaskan couple Jay and Karen Priest were told by a state trooper that their son Justin had died in a car crash. When they went to his home to break the news to his girlfriend Justin himself opened the door. Police chief Bryce Johnson apologised "for any anguish our mistake has caused".