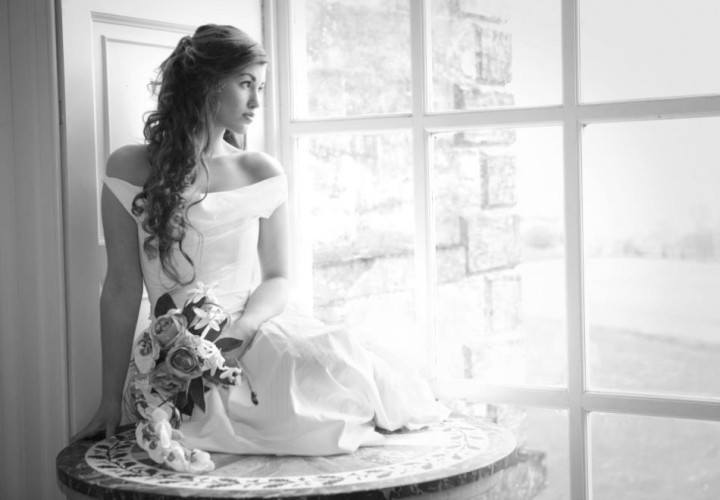 Miss Britain is suddenly the hot favourite to bag the Miss Universe crown this year. According to the Missoslogy.com one of the judges of Miss Universe 2013 has accidentally leaked the scores of Miss Universe 2013.
Amy Willerton is a British model and a former winner of the show 'Signed by Katy Price'. She has previously worked as a presenter for Fashion TV. This stunning beauty loves extreme sports and was crowned Miss Britain on 8 June 2013.
"Amy Willerton went backpacking as a 17-year-old, all across Egypt. Amy has also visited several countries so that she can ski, including Switzerland," a source stated.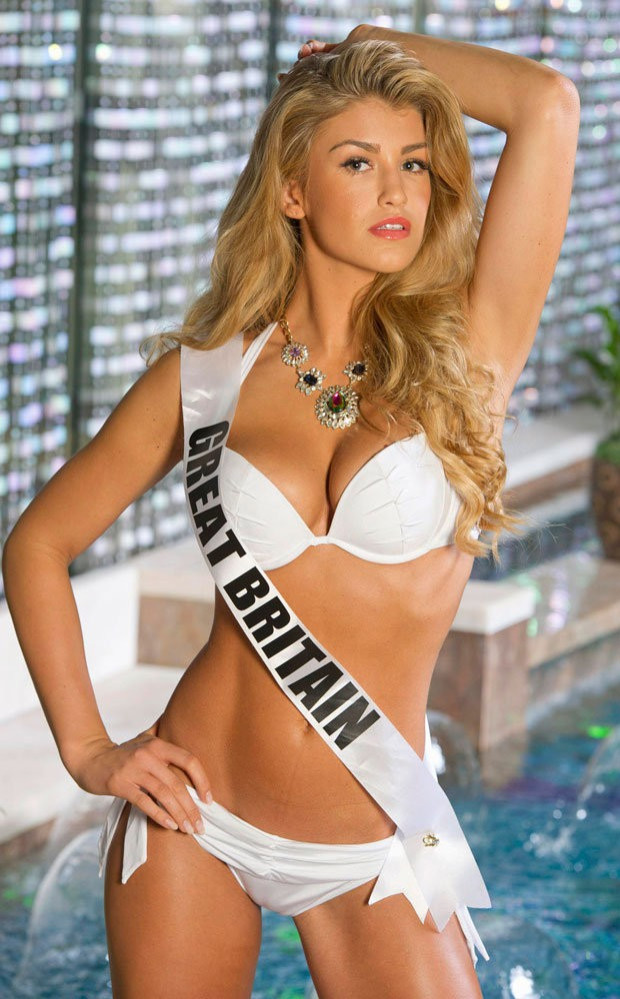 "My little brother, Ross, is severely disabled and he inspires me to be a better person, grasp every opportunity and be kind to everyone in every situation," Willerton has said.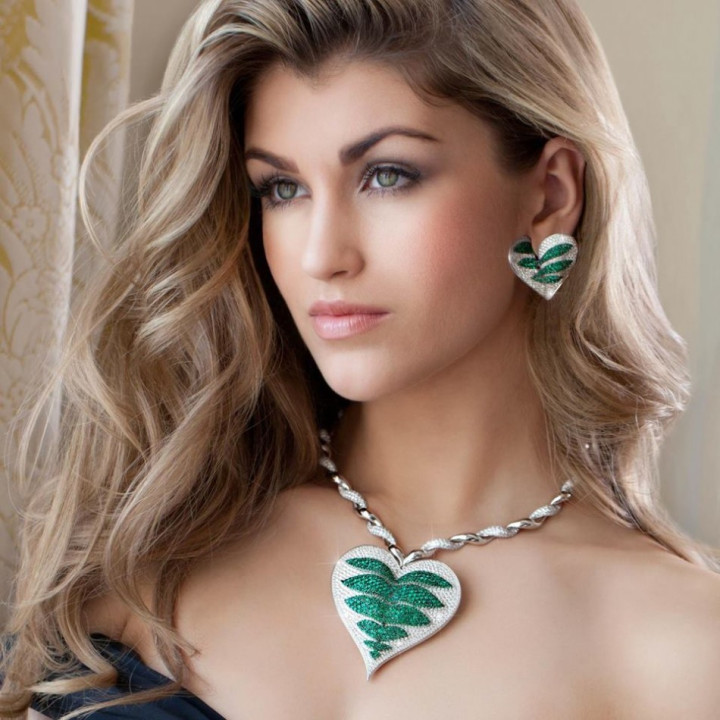 According to Miss Universe.com, the judges for semi-finals are: broadcast journalist David Perozzi, Elena Semikina who is the Miss Universe Canada 2010, E! News Alicia Quarles, modelling manager Corrine Nicolas, PR and marketing manager Gabriel Rivera-Barraza, businesswoman Irina Agalarova, and Telemundo's Jose Sariego.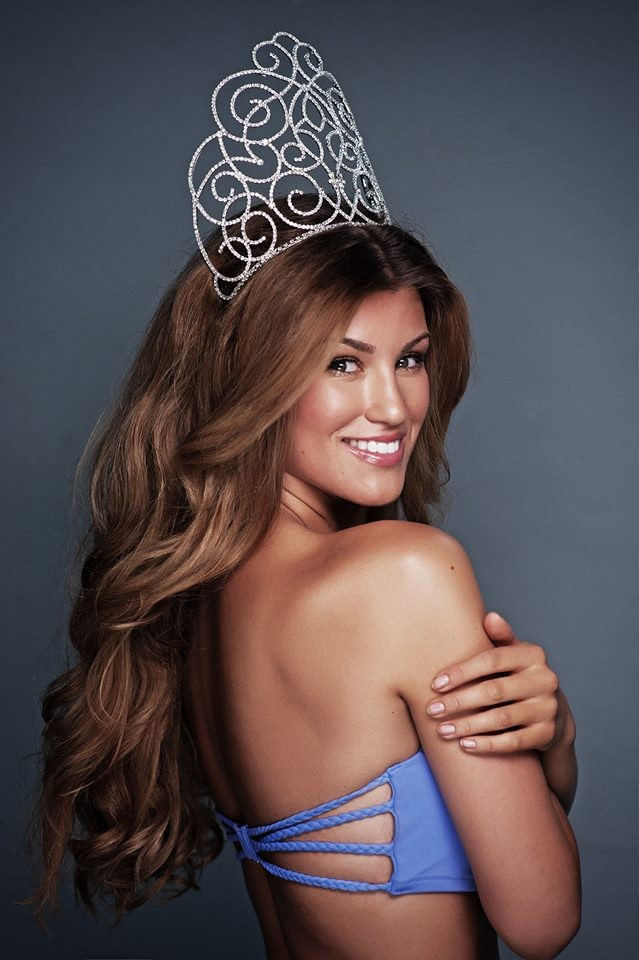 Though it has not yet been verified, the final score sheet seems to suggest that Miss Britain leads the way. The top five are Great Britain, Spain, Poland, Ukraine and Venezuela.
Spain, Poland and Venezuela were previously considered to be frontrunners for the crown. In the case of Miss Spain 2013 Patricia Rodriguez, thanks to an energy contract signed between two countries, speculation is rife that Russia has warmed ties so much that the Spanish beauty queen could get a head start.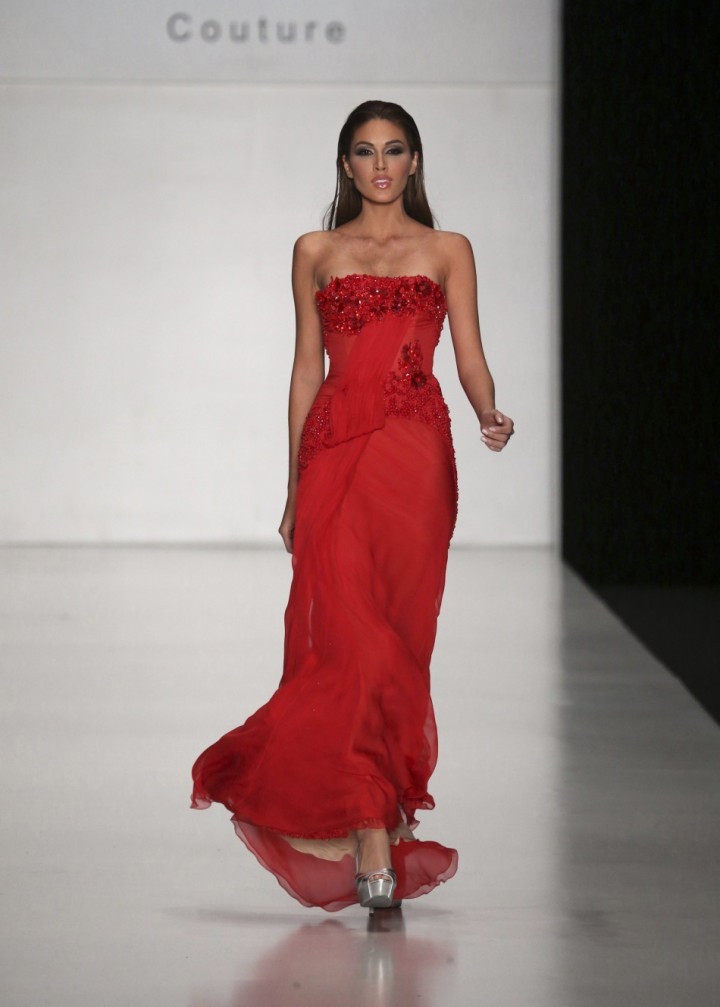 As for Miss Venezuela and Poland, their respective countries' political gain to Russia made them the favourites. Miss Universe 2012, Olivia Culpo of USA, will crown her successor at the conclusion of the two-hour telecast on 9 November. The famous Crocus City Hall will be the venue for the 5 November Preliminary Show and Finale. This world famous pageant will be broadcast in 190 countries and around 1 billion viewers are expected to tune in.