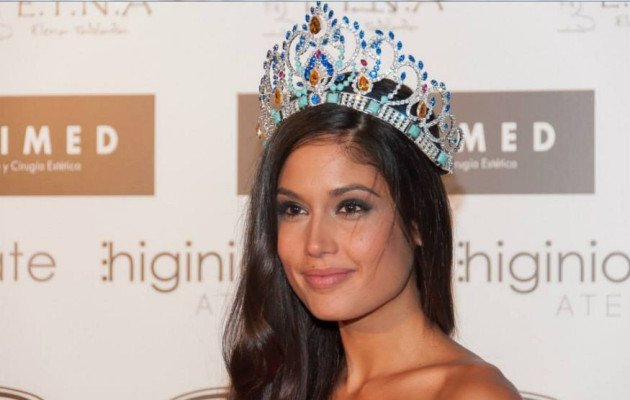 There is no dearth of speculation as to which beauty will win the Miss Universe 2013 competition, held in Moscow. They say beauty lies in the eyes of the beholder, and each and every follower of Miss Universe 2013 will have their personal choices. Popularity, talent, the ability to rule the social media sphere etc can be dominant factors in deciding the crowning beauty.
But what about the outside chance of political considerations weighing in, in the selection process? This maybe unlikely, but there is abundant speculation on these lines.
Netizens brood over the 'probability' of a country's political relations with Russia playing a role in the selection of the 2013 beauty queen. We bring to you a list of beauties who might be the top contenders for the coveted crown if political factors get a play in Moscow.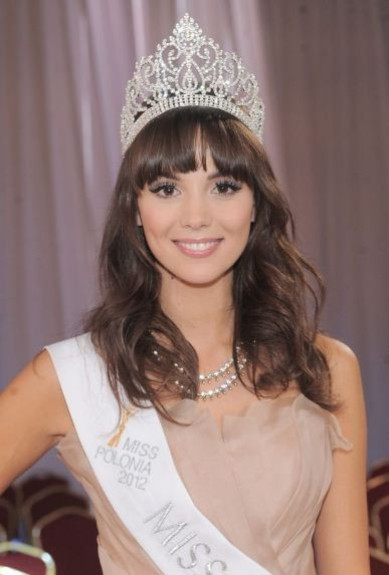 Miss Spain 2013 Patricia Rodriguez: An energy contract signed between two countries has probably got nothing to do with a beauty pageant's results. But speculation is rife that an energy contract signed between Spain and Russia has warmed the ties so much that the Spanish beauty queen could get the headstart in the race to the hearts! Let's wait and watch. Rodriguez, a stunning beauty, might as well win the title as she was one of the Miss World semi-finalists in 2008. She has also been getting glowing reviews about her form in the Russian press.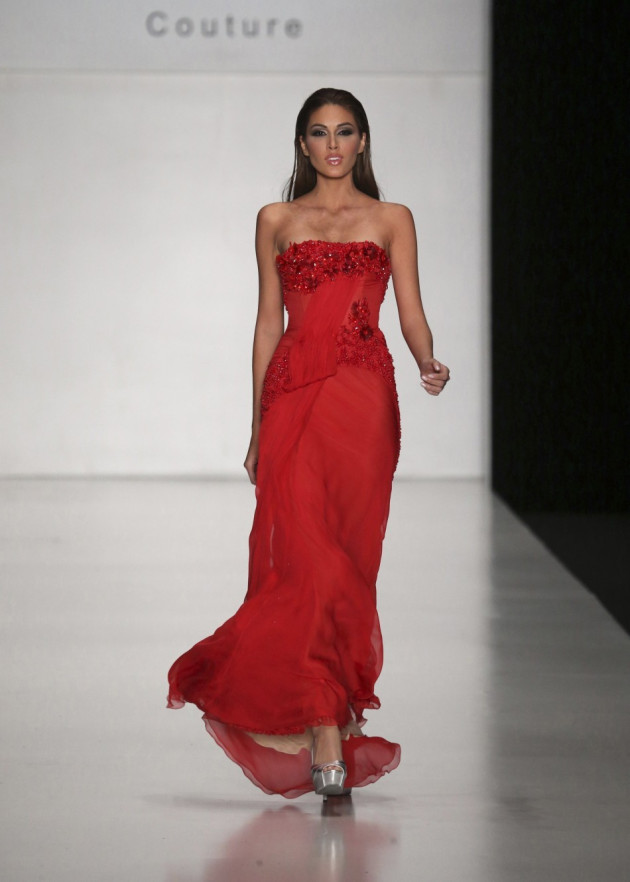 Miss Poland 2013 Paulina Krupinska: She can speak fluent Russian, a factor that naturally endears her to the Russian fans. Besides, Russia is Poland's second biggest trading partner and this can help her cause, it has been pointed out.
Miss Venezuela 2013 Ma. Gabriela Isler: She is often hailed as the most beautiful contestant in the Miss Universe 2013 pageant. Besides, there is speculation that as Venezuela is one of Russia's most important trading and military allies in Latin America, her crowning is possible. Also, Venezuela has won several pageants including six Miss Universe crowns, six Miss World crowns, six Miss International crowns and one Miss Earth crown.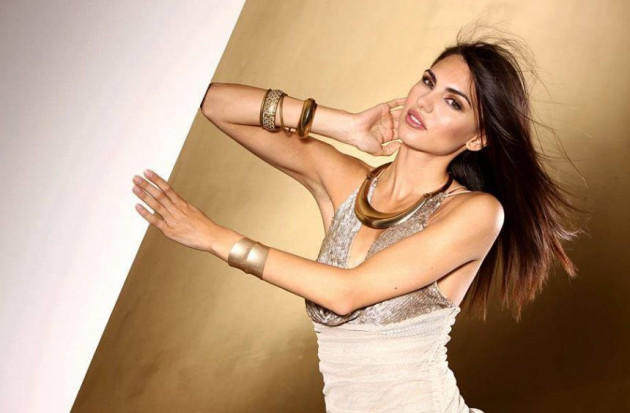 Miss Italy 2013 Luna Voce: With Italian lingerie giant YAMAMAY being one of the sponsors of Miss Universe 2013 pageant, the crowning of an Italian beauty is a strong bet among speculators.