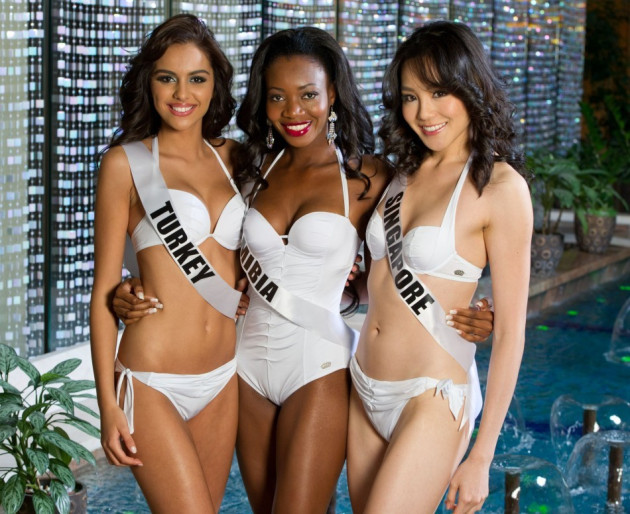 The countdown finally begins as all the contestants of Miss Universe 2013 have arrived in Moscow city. This will be the pageant's 62nd edition. The contestants will be judged in three categories: swimsuit, evening gown and interview as they vie for the coveted title of Miss Universe 2013.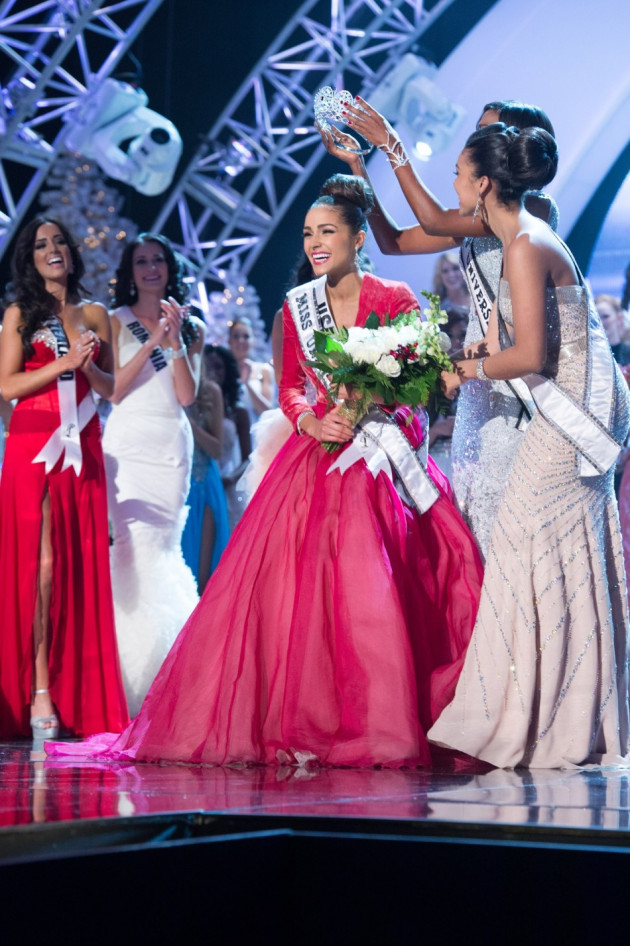 Miss Universe 2012,Olivia Culpo of USA will crown her successor at the conclusion of the two-hour telecast on the 9 November. The hosts for the event will be Thomas Roberts and Melanie Brown. Roberts is an award-winning journalist and host of MSNBC Live. Brown, best known as Mel B of the Spice Girls, is a chart-topping musical artist, actress, author and television personality. She has also hosted Miss Universe previously in 2008 in Vietnam.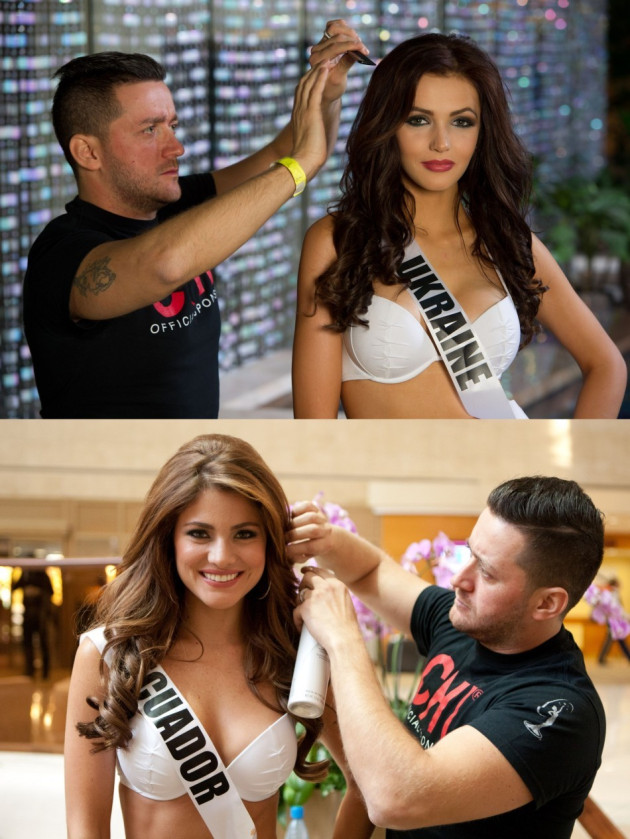 The famous Crocus City Hall will be the venue for the 5 November Preliminary Show and Finale. This world famous pageant will be broadcast in 190 countries and around1 billion viewers are expected to tune in.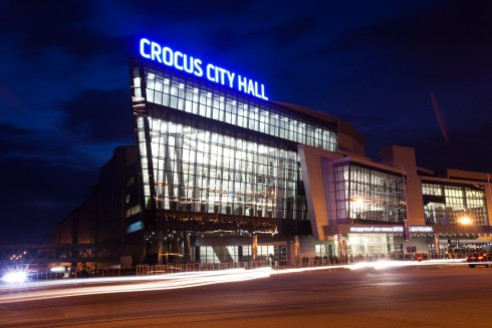 "This will be one of the biggest and most beautiful Miss Universe events ever. It is only fitting that the worlds most iconic and premier beauty contest will take place in Russia's most premier venue, Crocus City Hall," Donald Trump, owner of the pageant stated.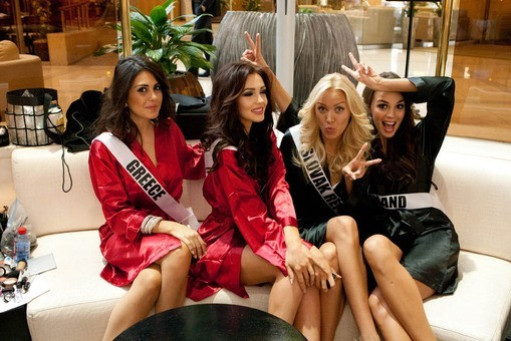 The first event for the pageant was a photo shoot for an Italian lingerie brand, Yamamay swimwear. The contestants posed in two piece white bikinis at the Crowne Plaza Moscow World Trade Centre hotel.