Miss Universe 2013: Miss Philippines Ariella Arida Front-runner to Win the Crown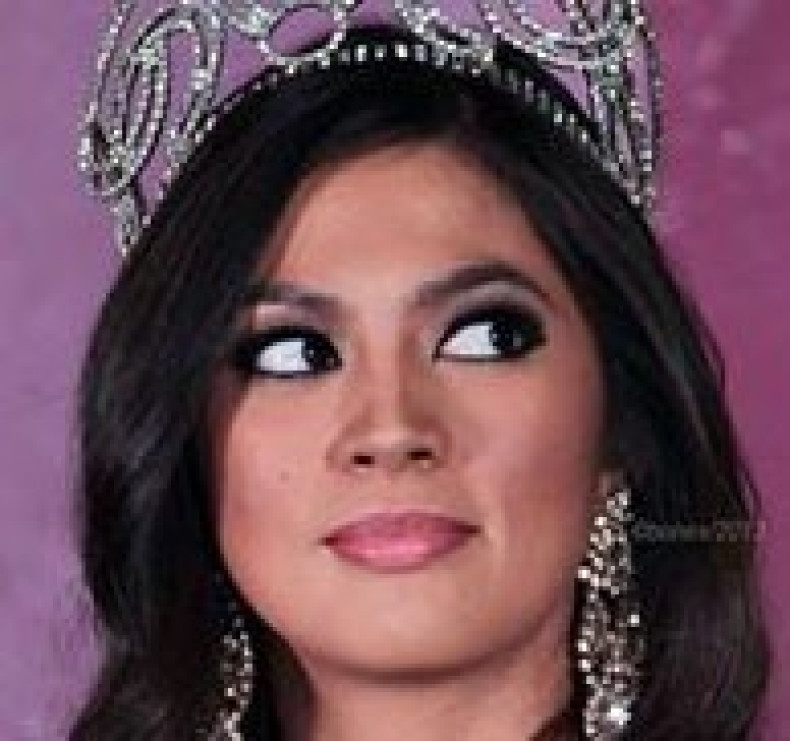 Miss Philippines Ariella Arida is one of the hot favourites to win the crown, at the 62nd annual Miss Universe pageant to be held in Moscow, Russia, on 9 November.
Arida stood out from the other candidates during the Tony Ward Couture Fashion Show, and appeared twice on the ramp in the designer's ensemble.
She was one of the five beauties, out of the 89 contestants, chosen for the television advertisement of luxury car maker Mercedes-Benz. The advertisement will start airing in the Russian airways after the Miss Universe pageant until the end of the year.
"More thrilling than a space shuttle ride!! Wuhoooo!! #missuniverse #forthephilippines," Arida wrote on Facebook, along with a picture of her in the luxury car.
The 24-year-old reportedly left a strong impression, during the photo shoot for Italian lingerie brand, Yamamay, taken by New York-based Fashion Photographer Fadil Berisha.
"Ariella's Fadil Berisha glam shot is one of the most talked-about," a source told Philippine Star, "As of now, she's one of the top favorites to win, including bets from Spain, USA, Russia, Israel, Australia and Ukraine. The Filipinos in Moscow are all-out in their support for Ariella. They said that Ariella is not suplada and she signs autographs and poses for photos with them."