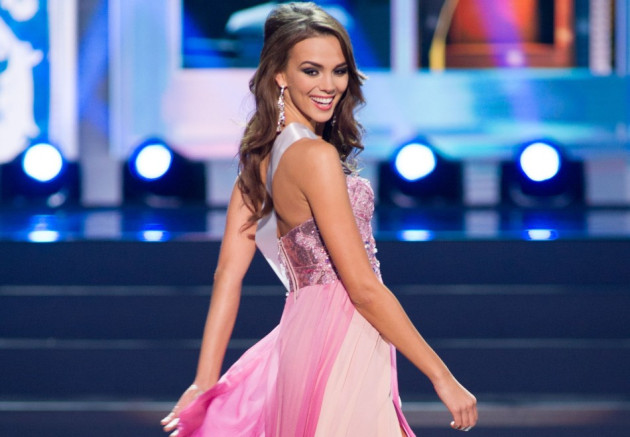 The 62nd Miss Universe pageant crowned its winner at a grand finale gala held in Russia on the night of 9 November.
Miss Universe Venezuela, Gabriela Isler was crowned Miss Universe 2013 at Crocus City Hall in Moscow as approximately one billion viewers watched the event live from around the world.
Miss Universe Poland, Paulina Krupińska bagged the award for Miss Photogenic Universe 2013 at the pageant after an expert panel chose the Polish beauty they thought best exemplifies beauty through the lens of a camera.
The 26-year-old contestant from Poland has been awarded a cash prize of $1,000 (£625) and a gift from Miss Universe pageant sponsor, Diamond Nexus.
Paulina Krupińska competed with other 85 contestants in swimsuit and evening gown rounds during the Miss Universe 2013 finals, though she could not make it the top sixteen semi-finalists.
Paulina Krupińska, who grew up in a small town near Warsaw in Poland, is a biking enthusiast.
"She is a trained mountain biker who rides 50km each day! Her dream job is to be on a television show where she freestyle bikes around the world," the official bio of Paulina on the Miss Universe website reads.
Catch a glimpse of Paulina Krupińska's journey through the Miss Universe 2013 pageant in photos below.