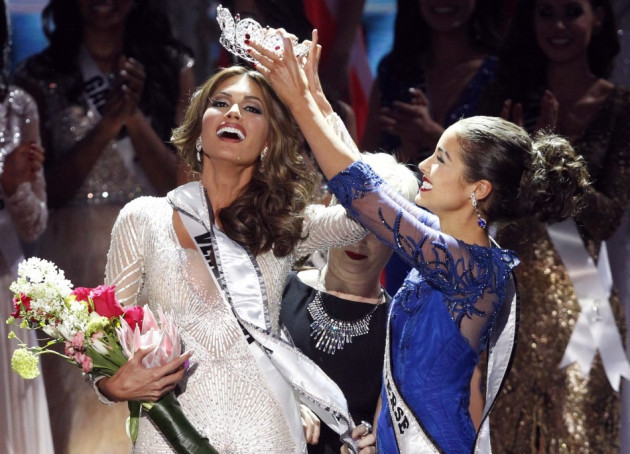 The winning of the Miss Universe 2013 title by 25-year-old Gabriella Isler at Moscow's Crocus City Hall, beating 85 other contestants, gives Venezuela its seventh Miss Universe crown.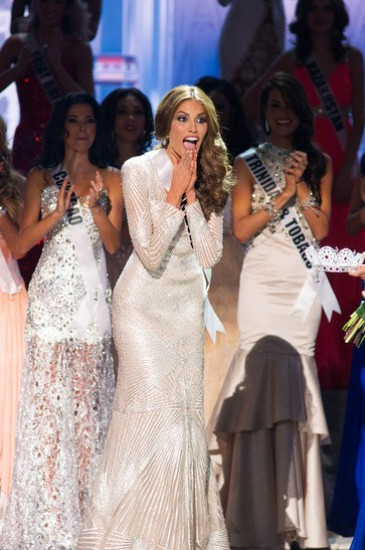 The 5'10 beauty queen will now travel around the world for the next one year representing the Miss Universe Organisation and a charity of her choice.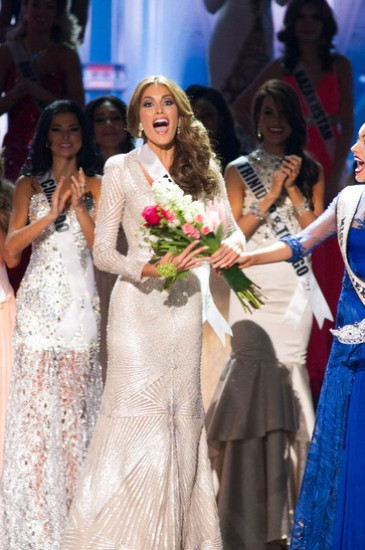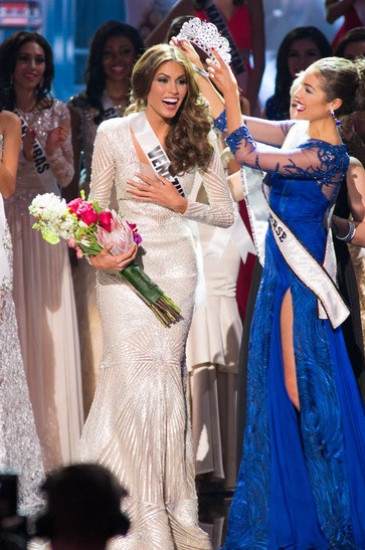 Isler's reply to judge Steve Tyler's question about her biggest fear and how she plans to overcome it helped her clinch the title.
"Fear is not negative. We should overcome all our fears and this in turn would make us stronger. As soon as we overcome our fears we can face any challenge," she said.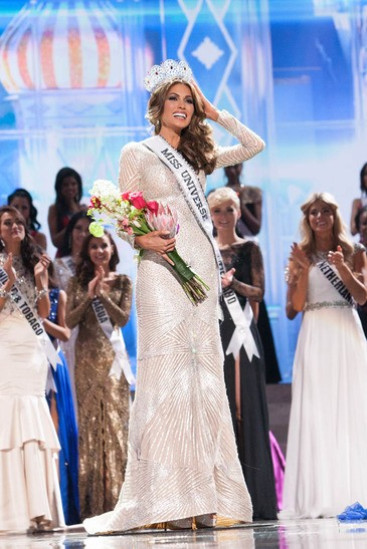 Miss Spain Patricia Yurena Rodriguez was the first runner-up and Miss Ecuador Constanza Baez the second runner-up.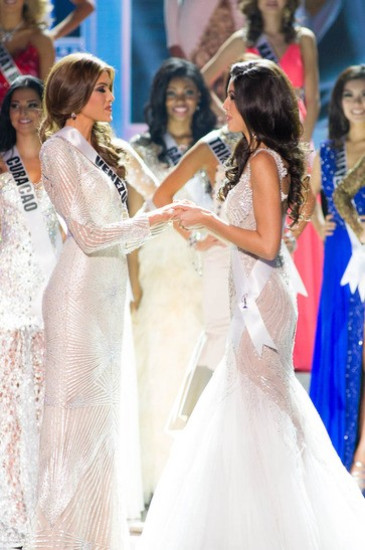 The top ten semi-semi-finalists included beauties from Great Britain, India, US, Ukraine and the Dominican Republic. Participants from Costa Rica, China, Indonesia, Puerto Rico, Nicaragua and Switzerland had made it into the top 16.
Clad in a stunning sequinned evening gown, Isler was the cynosure of all eyes. A trained flamenco dancer, Isler worked as a talent on the Venevision TV Network. The 62nd Miss Universe says her greatest role model is her mother because despite the diversity she and her family faced growing up, her mother stayed strong and taught her that there was always a way to make ends meet.