Miss World 2013, the 63rd edition of the Miss World pageant, has officially begun as contestants from around the world have started arriving in Indonesia, the host country for the annual beauty contest.
The Miss World 2013 finale will be held on 28 September at Sentul International Convention Center, located on the outskirts of the Indonesia's capital city, Jakarta.
A record 131 contestants from different nationalities will compete for the coveted title at the pageant. The winner will be crowned Miss World 2013 by the last year's winner, Wenxia Yu of China.
Before getting on stage for winning the crown on the final day's event, the Miss World 2013 contestants will compete over the month for a number of distinct awards, including Beach Fashion, Top Model, Sports and Fitness, Beauty with a Purpose, Talent Competition and the World Fashion Designer Award.
Contestants in the meantime have reportedly left their home countries to take part in the pageant.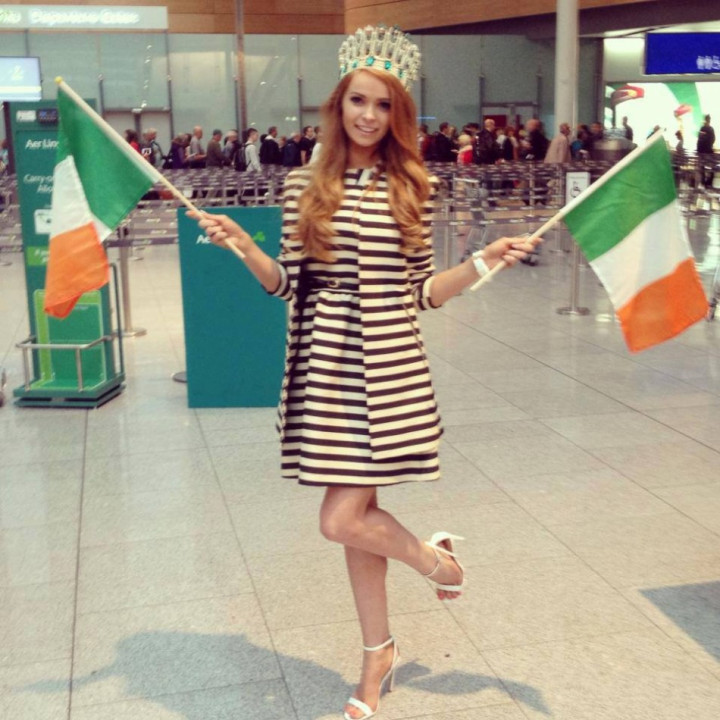 According to the official website of Miss World Organisation, Malta's Donna Borg Leyland was the first contestant to arrive at Bali, where the pageant's first week of events are scheduled to happen.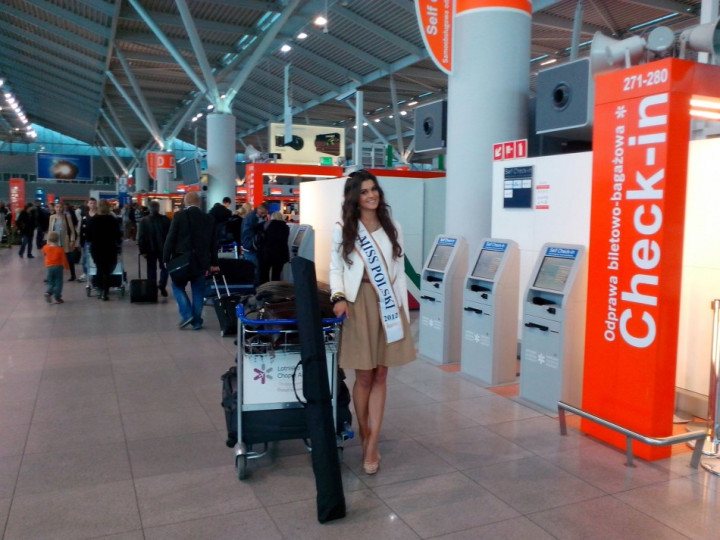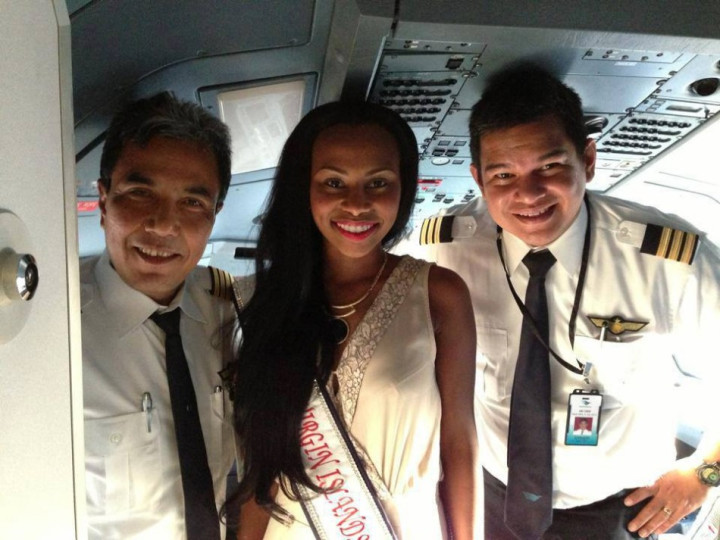 "The people here are so nice, it's great to be already meeting some of the contestants...I think I am falling in love with the place already," Miss World Malta 2013, Leyland, said.
Besides taking part in various competitions, the contestants will also get a chance to know about the heritage of Indonesia. They will visit tourist hot spots in Bali and Jakarta, including the beaches, ancient temples, and famous areas of natural beauty.
"I've never been to this side of Asia let alone this side of the World before. It's a beautiful country. It reminds me a lot of home, apart from the architecture which is very different," Jamaica's Gina Hargitay said. "I am looking forward to seeing more of the country especially the temple visit," she added.
Bali Island will host an official welcome ceremony for the Miss World 2013 contestants on 3 September, featuring traditional dance, music, and fiesta.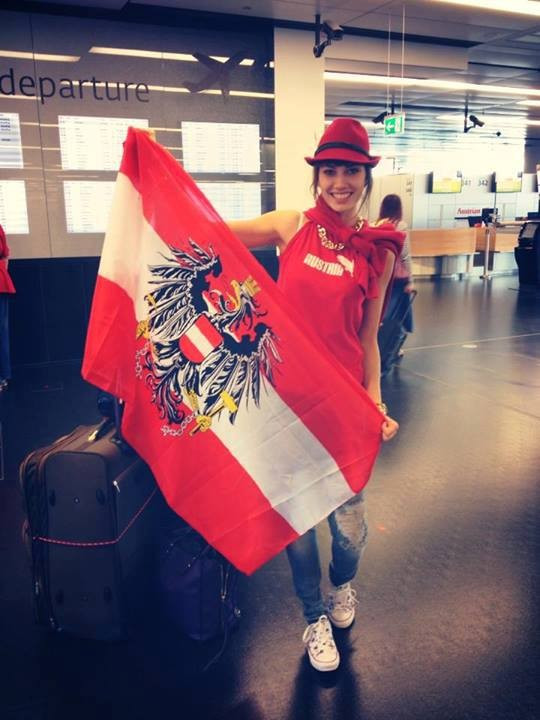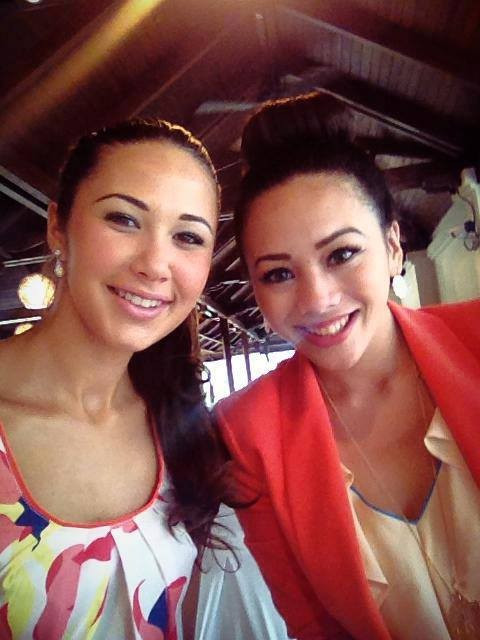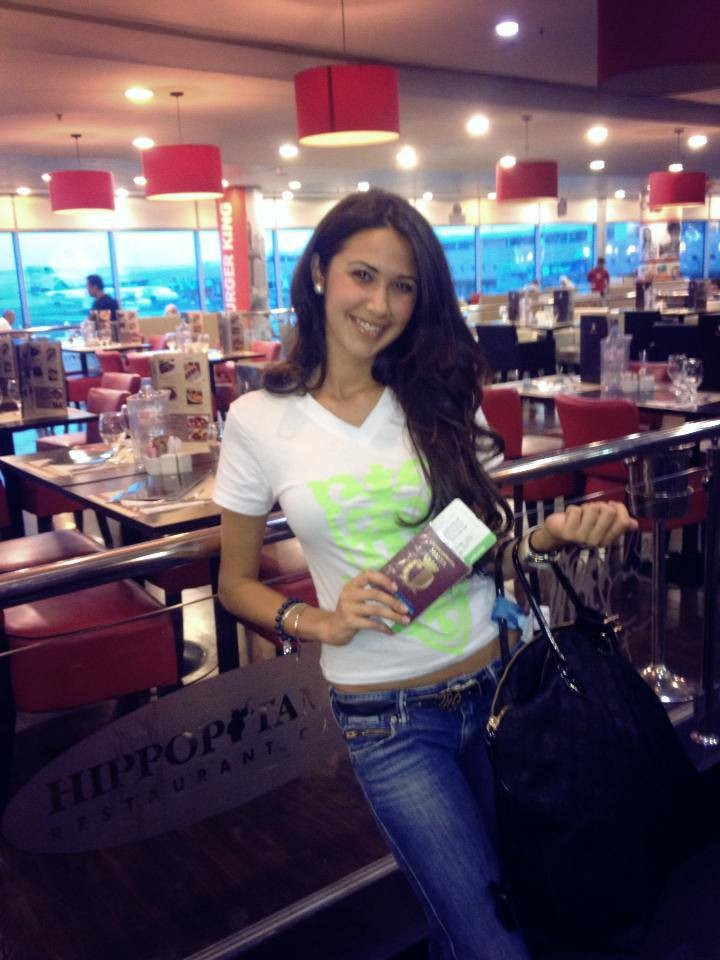 Also read:
Miss World 2013: Contestants Don Bright Hues for Filming in Sunny Bali [PHOTOS]
Miss World 2013 Behind the Scene: What Contestants are up to [PHOTOS + VIDEO]
Miss World 2013: Contestants Won't Wear Bikini for Beach Beauty Contest