WWE Monday Night Raw that aired live from the Dunkin Donuts Center in Providence, RI on 18 July – ahead of the roster draft and brand split – saw some exciting fights. Dean Ambrose's heavyweight title was on the line when he squared off against Seth Rollins in the main event, while another featured was a 12-man tag match.
Check out the Raw results below:
Dean Ambrose vs Seth Rollins for the WWE heavyweight title
There was some confusion during the final stage of the match when the referee counted to three with both wrestlers hooked on to each other's legs. Soon after the count was made Stephanie McMahon climbed into the ring and proclaimed Rollins as the new heavyweight champion.
Sami Zayn and Cesaro vs Kevin Owens and Chris Jericho
Zayn and Cesaro came out victorious after Zayn threw a superkick on Owens then rolled up Jericho for the win.
Darren Young vs Alberto Del Rio
Alberto Del Rio went for a roll-up on Young from behind when Miz tried to distract the latter. However, Young escaped the pin attempt and instead pinned Alberto Del Rio for the win.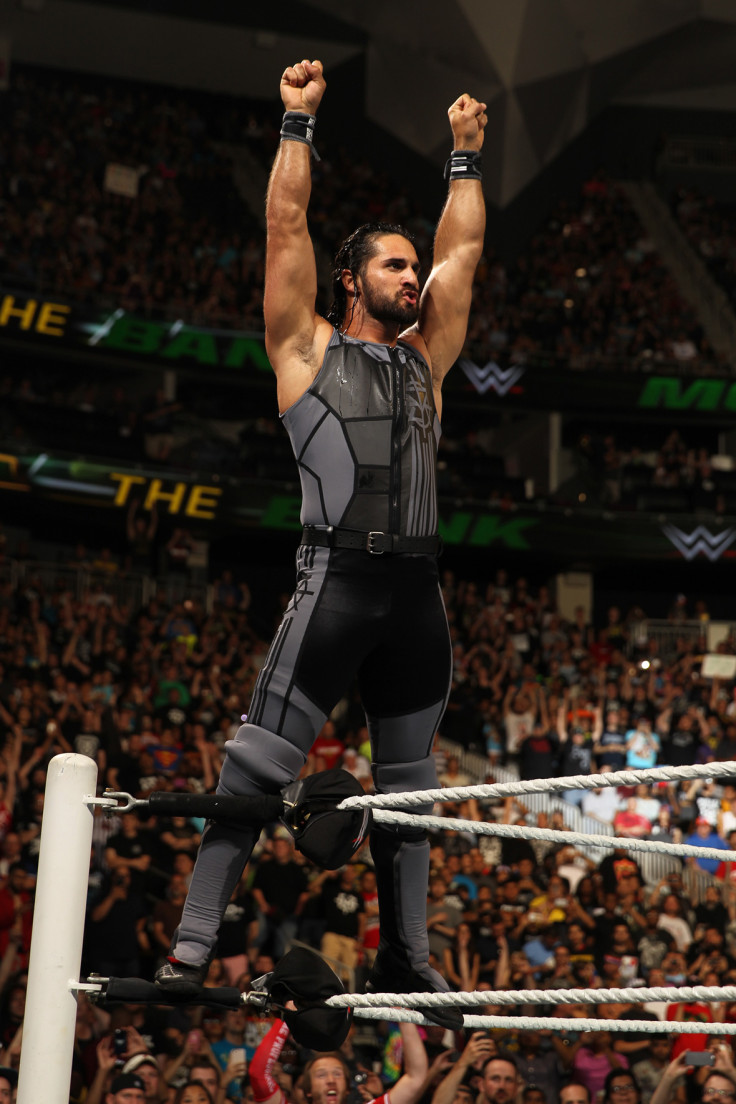 The Wyatt Family & The Club vs The New Day, John Cena, and Enzo & Cass:
The 12-men tag match between The Wyatt Family and The Club vs The New Day, John Cena, and Enzo and Cass was entertaining with the final moments of the fight seeing Enzo accidentally clothesline Cena, then AJ Styles hits Enzo with the Styles Clash for the win.
Baron Corbin vs Sin Cara
Corbin defeated Sin Cara with the End of Days.
Sasha Banks and Becky Lynch vs Charlotte and Dana Brooke
Sasha Banks and Becky Lynch emerged winners as Charlotte & Dana Brooke were disqualified.
Rusev and Sheamus vs Dolph Ziggler and Zack Ryder
Rusev and Sheamus defeat Dolph Ziggler and Zack Ryder by submission.