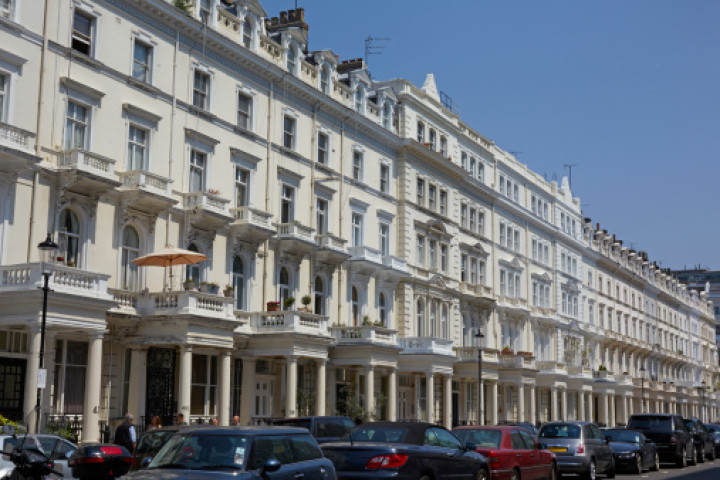 A British businessman, who gained worldwide notoriety when former US President George W Bush linked him to an international drug smuggling ring, has had his sprawling £3.3m ($2.07m) London property empire seized.
Amir Azam, 42, is currently serving four and half years' in prison in the United Arab Emirates, after being convicted of drug-related offences earlier this year.
The 43-year-old was attacked by President Bush for his association with the Pakistan drug lord Shahbaz Khan, 66.
Azam and four other men were arrested in 2006 when Belgium police found 2,500kg of cannabis secreted in a port. The seizure was part of an operation aimed at breaking Khan's international drugs smuggling ring.
Khan's operation netted the syndicate millions of pounds, with which Azam was accused of using to build a property empire across London, as well as purchasing property in Spain.
In total Azam had seven homes in the capital city. Five, in Isleworth, Hounslow, Chiswick, Greenford and Hillingdon, were made the subjects of a Civil Recovery Order in September, after a court ruled that they had been gained through the commission of a crime.
On Thursday (30 October) the High Court gave the go ahead for the British authorities to seize Azam's two remaining homes in Southall and Hounslow.
In total £3.3m worth of property was seized.
Stephanie Jeavons, deputy director of the National Crime Agency's Economic Crime Command said: "Azam and his extended family were able to enjoy the fruits of his drug trafficking without interruption for many years.
"He thought he could get round the law by putting the homes in family members' names. He was wrong.
"Rest assured, the National Crime Agency will continue to pursue and disrupt those that seek to benefit from assets derived from serious and organised crime."
According to Azam's legal representation, Oliver Powell, he was convicted of drug trafficking and money laundering in 2007 in the United Arab Emirates, however the drug trafficking conviction was quashed on appeal.