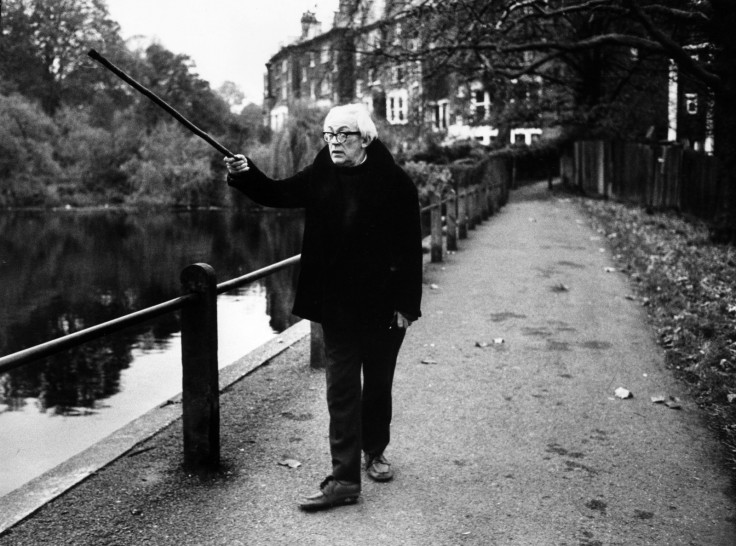 Extremist graffiti and swastikas have been daubed on a memorial to the late Labour party leader Michael Foot, sparking outrage among many of his supporters on social media.
There were also obscenities and references to the British National Party and English Defence League daubed on the stone memorial in Freedom Field Park in his home town of Plymouth, Devon.
Money raised by public donations allowed the memorial to be placed in honour of the parliamentarian who led the Labour party from 1980 to 1983.
He was an MP from 1945 to 1992 and won the Blaenau Gwent seat in Wales in 1960 which he held for 32 years before standing down in 1992. He died in March 2010 aged 96.
The Press Association reported how Luke Pollard, who stood as a Labour candidate in Plymouth at the 2015 General Election, posted a picture of the damage on Facebook, writing: "Michael stood up against fascism and to see these symbols of hate on his memorial is sickening.
"We live in toxic times which means it is even more important we stand up for what is right. Taking a stand against hate is in all of us. Nazi graffiti is unacceptable wherever it may be."
Former Labour spin doctor Alastair Campbell tweeted: "This is disgusting beyond belief. Michael was a great man and a good friend. This strikes at everything he stood for."