Uber is facing more controversy and brand damage after a top executive was asked to resign for failing to disclose a previous sexual harassment allegation. Senior vice president of engineering Amit Singhal is reported to have left the company after bosses discovered he was investigated for harassment while working for Google.
According to Recode, Singhal was pressured to resign by Uber CEO Travis Kalanick on 27 February after being informed of the allegation by Google executives. The harassment allegation was levelled on Singhal by a former colleague, which the search giant determined to be "credible" upon investigation.
Singhal denied the allegations at the time and has said he left Google last year on his own accord.
In a statement made following his resignation, Singhal said: "Harassment is unacceptable in any setting. I certainly want everyone to know that I do not condone and have not committed such behaviour. In my 20-year career, I've never been accused of anything like this before and the decision to leave Google was my own."
Uber was able to confirm to IBTimes UK that Singhal had been asked to resign, yet was unable to comment on the circumstances surrounding his departure.
The timing couldn't be worse for Uber, which currently finds itself embroiled in a sexual harassment scandal following revelations by a former female engineer. The woman claimed she was subjected to unwanted sexual advances by her boss while at the company, who despite her complaints to HR was not reprimanded because of his position.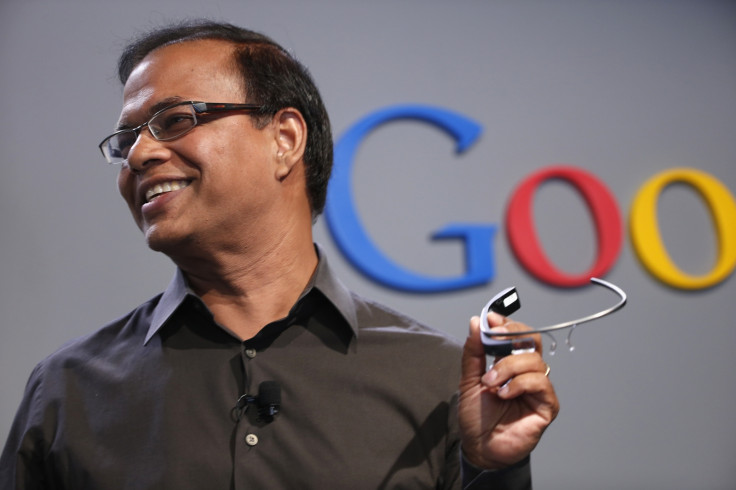 She also painted a picture of systematic sexism at the company whereby she was unable to progress because of her sex, describing the ride-hailing firm as "an organisation in complete, unrelenting chaos".
Kalanick has since ordered an in-depth investigation into the allegations, which were brought to light on 19 February. At this time, Uber was still recovering from the #DeleteUber campaign that resulted from the company's actions during Donald Trump's controversial travel ban.
In an unrelated dispute, Google company Waymo is suing Uber for corporate espionage. The search giant's self-driving car unit claims that a former employee stole information when they jumped ship for Uber-owned Otto, including information related to its secretive Light Detection and Ranging (Lidar) technology.