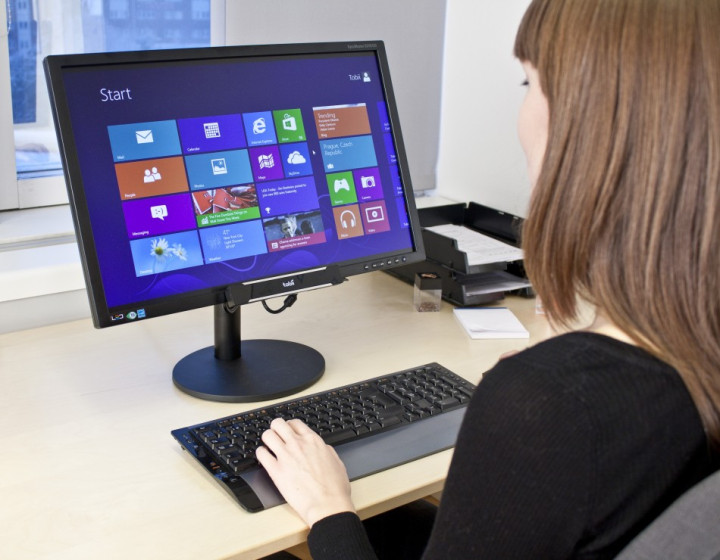 A French woman has been buried alive in the back garden of a man she had been dating online after meeting him in Morocco for their first date - an event they had been planning for weeks.
Mina El Houari, 25, from Cadenet in southeast France, flew to Fez, Morocco to meet her boyfriend in person, regional newspaper La Provence reported.
Once she arrived in Fez, she booked herself into a five-star hotel before heading out to meet the man, whose identity is uknown.
The date, however, did not go as the pair had planned.
El Houari, who was diabetic, collapsed during dinner.
Thinking she was dead, the man decided to dispose of her body by burying it in his back garden.
El Houari's relatives became suspicious as the girl failed to contact them since her arrival in Morocco.
They then flew to Fez to conduct a search.
After speaking with the El Houari family, police interviewed the man over her disappearance and raided his home.
El Houari was still conscious, according to police reports, but suffocated and died after being covered in mounds of earth.
Not knowing she was a diabetic, the man said he "watched her fall unconscious" and "thinking she was dead", he decided to bury her.
He claimed he failed to realise that she was still breathing while he was digging her grave.
After his confession, the man was subsequently charged with involuntary manslaughter. He remains in custody.