Mother's Day 2012, which falls on Sunday 13 May, is going to be the first Mother's Day for a few Bollywood actresses since they have had their first child in the past one year. Right from Aishwarya Rai Bachchan, who gave birth to a baby girl in November to some of the expecting mother actresses, here is a look at Bollywood's new moms and moms-to-be who will celebrate Mother's Day 2012 in a new role as mothers for the first time.
Aishwarya Rai Bachchan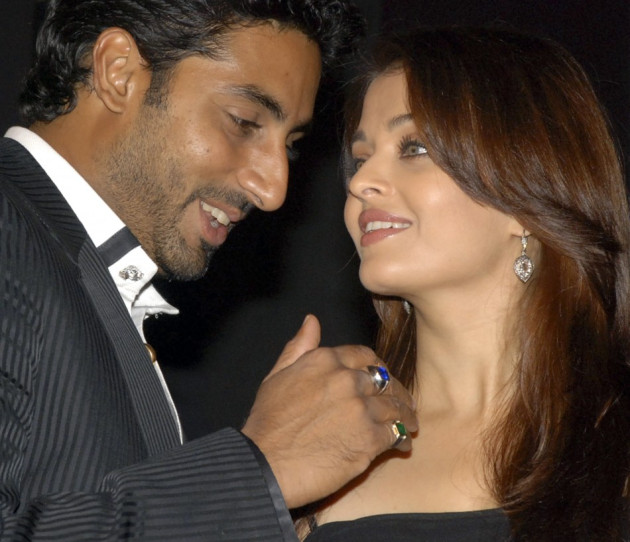 The former Miss World and one of Bollywood's world-famous actresses, Aishwarya Rai, who has been acclaimed "most beautiful," gave birth to a baby girl on 16 November, 2011. The baby, named Aaradhya, has, despite her age, become quite popular as "Beti B," so nicknamed after her father, Abhishek Bachchan and grandfather Amitabh Bachchan were bestowed on with fond tags – "AB Baby" and "Big B". Aishwarya Rai, 38, who married Abhishek Bachchan 20 April, 2007, will observe her first Mother's Day as a mother on Sunday.
Lara Dutta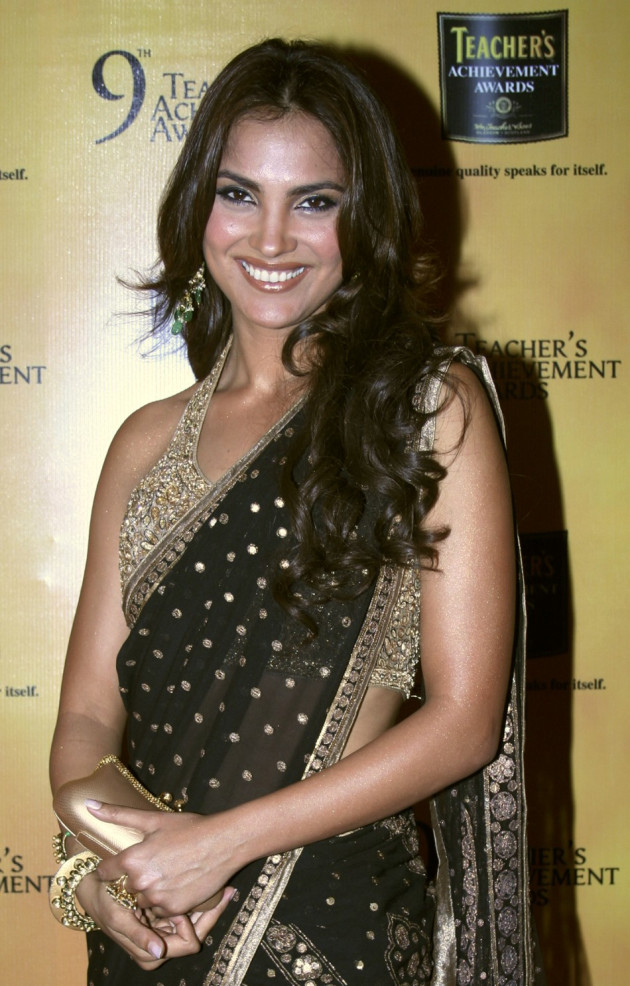 Lara Dutta or Lara Dutta Bhupathi gave birth to a baby girl on 20 January, 2011. The former Miss Universe and her husband Mahesh Bhupathi, a tennis ace, have named their first child Saira. The couple tied the knot on 16 February, 2011. Mother's Day 2012, which falls on 13 May, will be the first Mother's Day for this beauty queen turned Bollywood actress as well since she slipped into the role of a real-life mother.
Celina Jaitley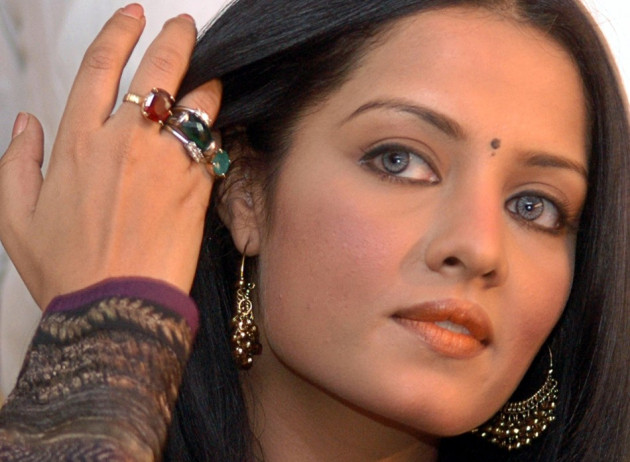 The famous gay rights activists in Bollywood, Celina Jaitley, who was crowned Femina Miss India Universe in 2001, became the mother of twin boys on 24 March, 2012. The 30-year-old beauty queen turned actress turned activist is married to Dubai-based Austrian businessman Peter Haag.
Shilpa Shetty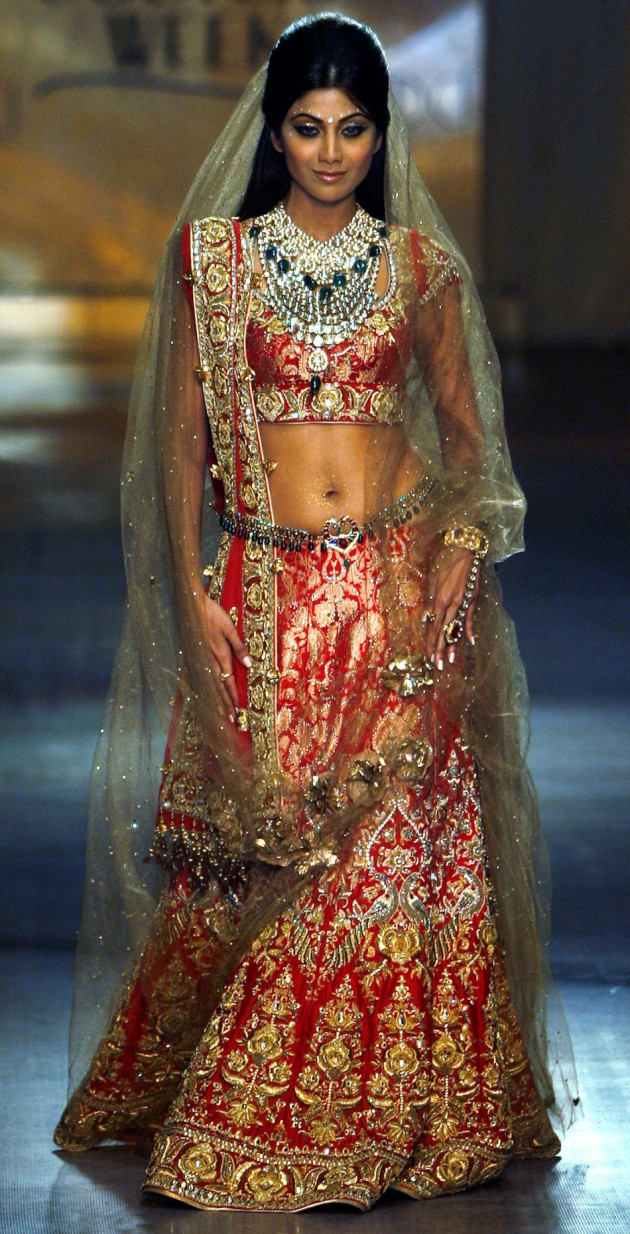 Shilpa Shetty shot to international fame after winning UK's realty show Celebrity Big Brother in 2007. She married London-based business man Raj Kundra on 22 November, 2009. The 36-year-old is due to give birth to their first child in June.
Twinkle Khanna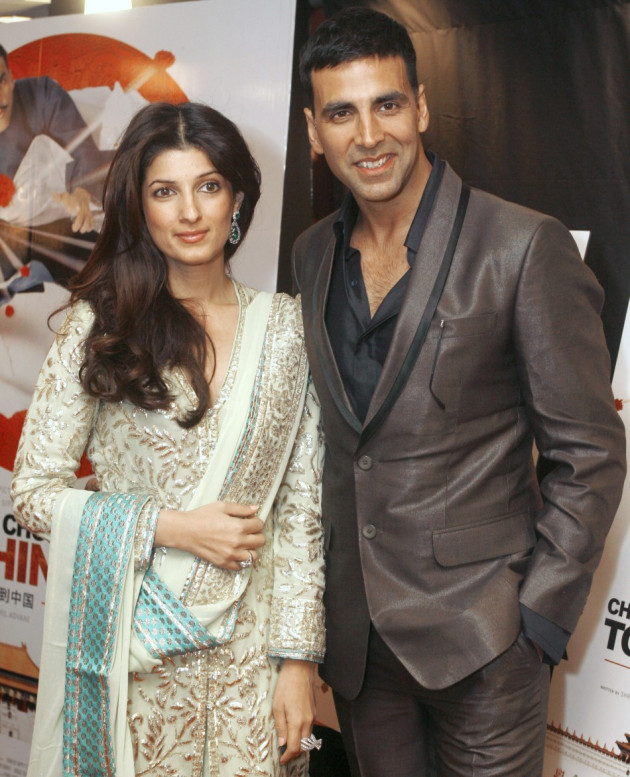 The former Bollywood actress turned interior designer is expecting her second child with Bollywood actor Akshay Kumar this year.
Amrita Arora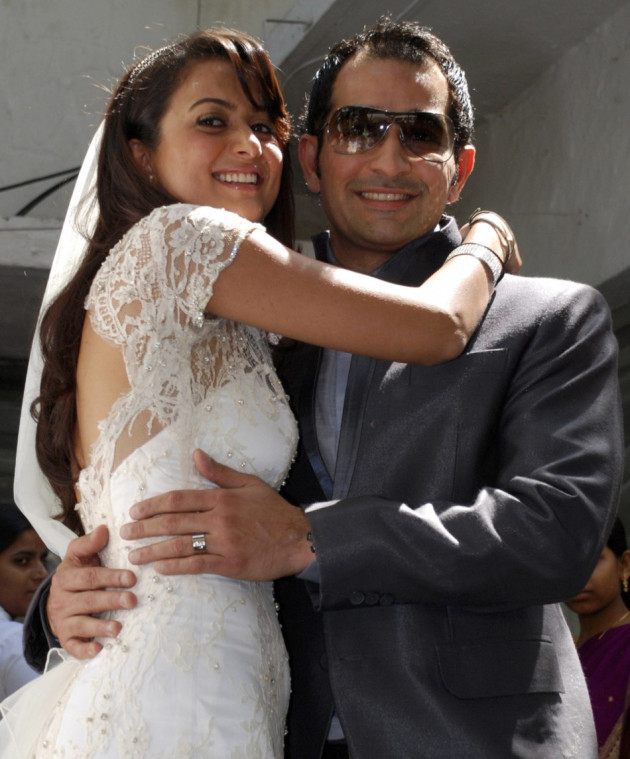 Actress Amrita Arora, the little sister of Malaika Arora Khan, is due to give birth to her second child in October this year, according to sources. Need we say more why this Mother's Day hold special for the 31-year-old actress?