Motorola to release security patch to fix Stagefright bug for Moto and Droid series phones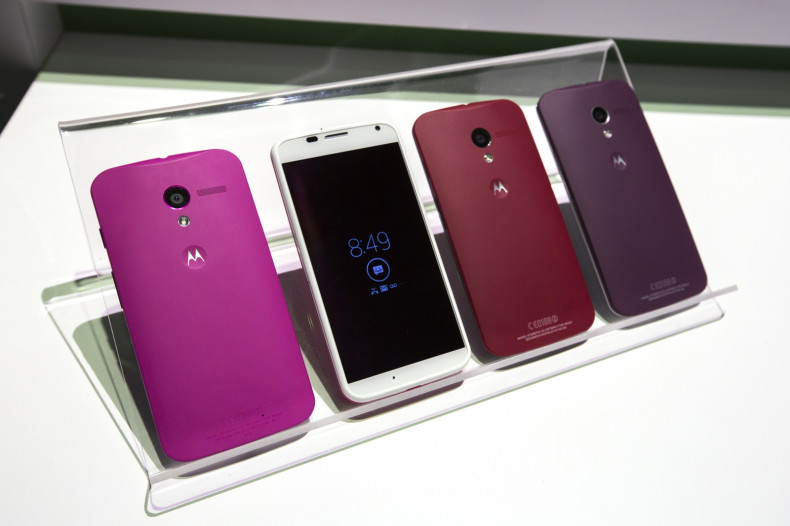 Motorola has announced it will issue a software update integrating security patch for the Stagefright vulnerability for a wave of Moto and Droid series handsets.
Stagefright is a media playback engine in Android OS, which is responsible for unpacking and playing the multimedia message service (MMS). This vulnerability could allow hackers to insert malware in the videos and access the phone, without even providing a chance to evaluate the video attachment.
Motorola confirms the newly launched Moto lineup – Moto X Style, X Play and Moto G (3rd Gen) - will have the patches integrated for Stagefright bug in their Androids software.
The initial shipments of Moto G (3rd Gen), which were without the security patch, will also receive the update. Following is the list of devices to receive the update.
Moto X Style (patched from launch)
Moto X Play (patched from launch)
Moto X (1st Gen, 2nd Gen)
Moto X Pro
Moto Maxx/Turbo
Moto G (1st Gen, 2nd Gen, 3rd Gen)
Moto G with 4G LTE (1st Gen, 2nd Gen)
Moto E (1st Gen, 2nd Gen)
Moto E with 4G LTE (2nd Gen)
DROID Turbo
DROID Ultra/Mini/Maxx
The company says it is working on 200 software variants to patch the issues, and will make the fix available shortly. It will deliver the software update to its carrier partners for testing purposes starting 10 August.
Users should receive notification to download and install the patch when it is available. To check the update manually head over to Settings>> About Phone>> System updates.
Until Motorola makes the security patch available, users are recommended to protect their devices by only downloading multimedia content coming from trusted sources. Otherwise, disable the feature to download MMS automatically. Check out the listed guidelines to protect your Moto smartphones.
Messaging: Go to Settings>> uncheck 'Auto-retrieve MMS'
Hangouts (if enabled for SMS; if grayed-out, nothing to worry about): Go to Settings > SMS>> uncheck auto retrieve MMS
Verizon Message+: Go to Settings >> Advanced settings>> uncheck Auto-retrieve. Also uncheck 'Enable weblink preview'
Whatsapp Messenger: Go to Settings> > Chat settings> > Media auto-download then disable all video auto downloads under 'When using mobile data', 'When connected on Wi-Fi' and 'When roaming.'
Handcent Next SMS: Go to Settings>> Receive message settings from there disable auto retrieve.