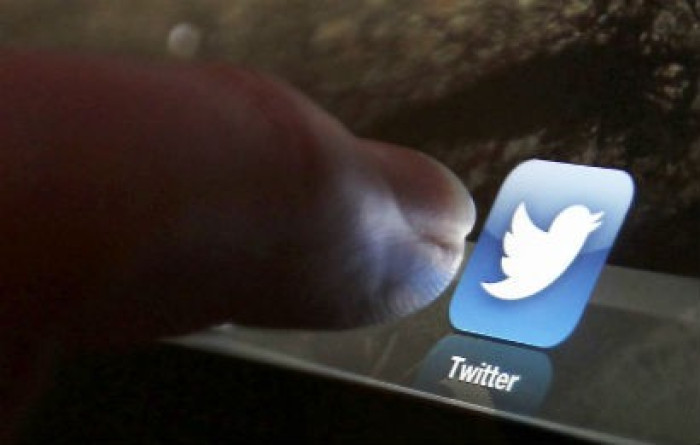 Internet troll's who harass and bully people should be banned from using the internet as punishment, an MP has said.
John Mann, Labour MP for Bassetlaw, suggested people found to be abusing people on the internet should not be allowed to go online similar to how people can be banned from attending football games.
Speaking in the Commons, Mann said the punishment would act as a form of Anti-social Behaviour Order (Asbo). He also said internet companies need to do more to help combat the issue and suggested a system which would allow people who have been "bullied, intimidated and criminally harassed" online to be able to contact police at senior level.
He added: "If we can ban people from going to a certain pub or certain football match... then the same should be done to specific parts of social media or, if necessary, to the internet as a whole."
Justice minister Shailesh Vara assured Mann that the government was "working and engaging with social media platforms, with the police and with other stakeholders with a view to try and improve the position".
Mann said more needs to be done after a man was jailed for four weeks for sending Labour MP for Liverpool Wavertree Luciana Berger anti-Semitic images via Twitter.
The calls come after the government announced 'trolls' who have been found guilty of harassment or abusing people online could face up to two years in prison.
Justice Secretary Chris Grayling announced the change in laws following after the rape threats against Chloe Madeley after her mother Judy Finnigan discussed the case of footballer Ched Evans on ITV's Loose Women following his release from prison.