Naked Celebrity Hacking Scandal: Amber Heard Hit by Scandal as 50 Nude Images are Leaked Online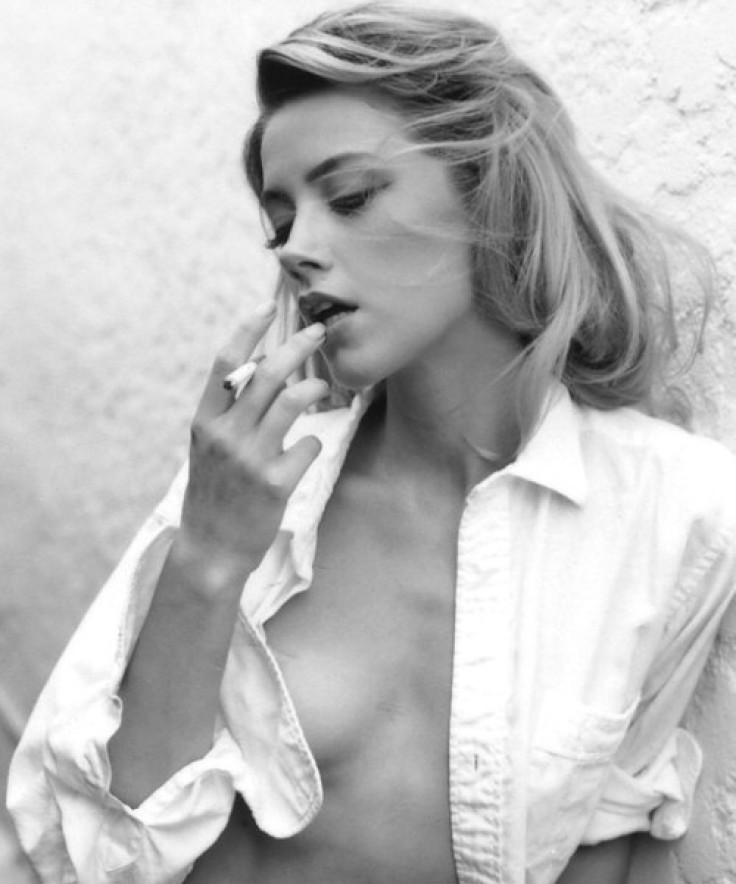 Amber Heard is the latest victim of the iCloud hacking scandal.
The Rum Diaries star, who is engaged to Johnny Depp, has reportedly been hit the hardest by the scandal plaguing Hollywood, with over 50 nude pictures of her surfacing online.
According to TMZ, one image included a message intended for her fiancé.
Naked photos of over 100 A list celebrities were leaked online three weeks ago, after hackers gained access to the iCloud accounts of A list celebrities including Jennifer Lawrence, Cara Delevingne and Reese Witherspoon, and stole their intimate pictures.
Kim Kardashian, actress Vanessa Hudgens, singer Rihanna and American goalkeeper Hope Solo were also found to have been victims of the hackers, when another huge wave of leaked pictures emerged over the weekend.
The images were posted to the anonymous image-sharing forum 4chan and Reddit. They were quickly removed by Reddit in line with their policy on sharing hacked photos.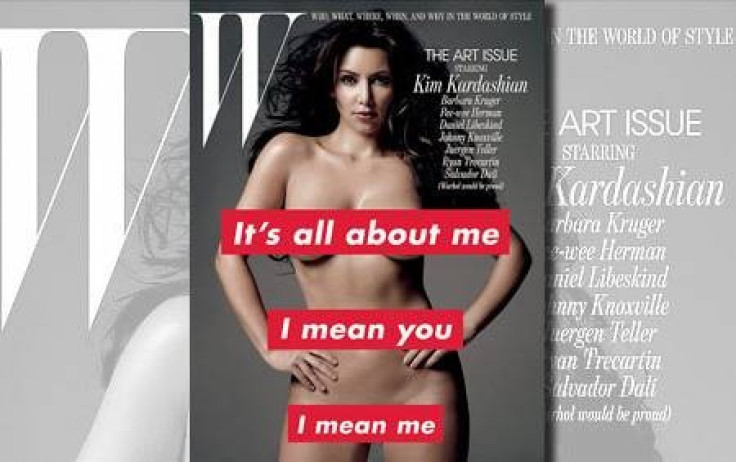 As the iCloud scandal escalates, BuzzFeed said that personal videos and photos belonging to actresses Aubrey Plaza, Mary-Kate Olsen, Hayden Panettiere and Leelee Sobieski were also posted, in addition to previously unseen pictures of Jennifer Lawrence.
Avril Lavigne, Cat Deeley's and Mary Elizabeth Winstead's intimate images have been made public.
Gabrielle Union has said she would be contacting the FBI after she confirmed images of her online were genuine, however she was accused of playing the race card after comparing the leak of her nude photos to a hate crime linked to ethnicity.
"I can't help but to be reminded that since the dawn of time women and children, specifically women of colour, have been victimized, and the power over their own bodies taken from them," she said in a statement.
Despite stringent policies about removing abusive content, hacked photos of Kim Kardashian, Rihanna and Amber Heard are believed to be circulating on social media sites.
According to E! Online, nude photos allegedly showing actresses Leelee Sobieski and Lake Bell were also uploaded online this morning.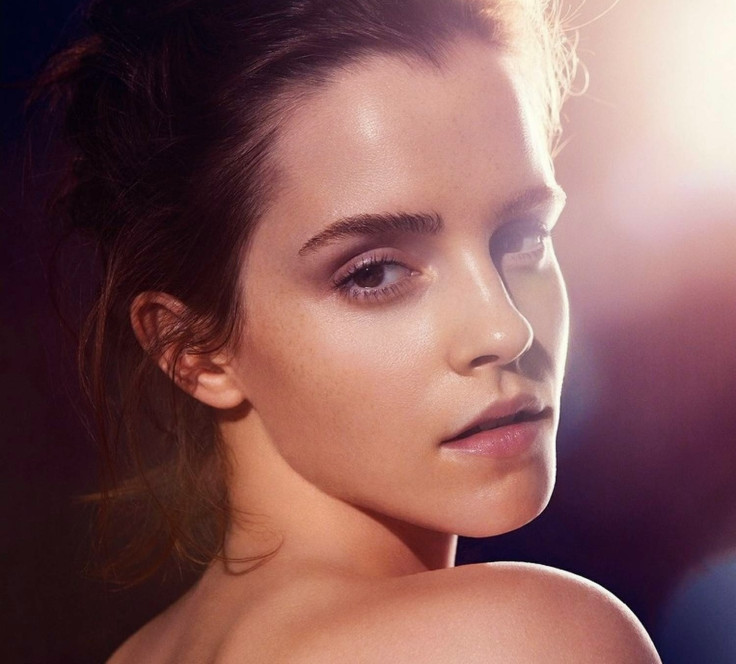 Harry Potter actress Emma Watson is believed to be the next victim, after a message appeared on 4chan threatening her with the words 'You Are Next.'
An online legal expert previously told the OCRegister that despite celebrities' legal complaints, it was really a game of 'whack-a-mole' as it was near impossible to completely scrub the private pictures from the Internet.
Stars including Sex Tape actress Cameron Diaz, who is not believed to have been affected by the scandal, and Jessica Chastain have denounced the hackers.
In an interview with Sky News, the 12 Years A Slave actress said: "It's such a violation. To me they're not leaked photos, they're stolen photos. Me appearing nude in a film is my choice and I find it so terrible that these actresses have been completely victimised.
"Anything sexual which does not have the woman saying 'yes' to is a big problem to me, so I hope that we find out who these people were and we can go after them as hard as we can."
© Copyright IBTimes 2023. All rights reserved.