Wooden art pieces from the yacht on which Hollywood actress Natalie Wood spent her last night before drowning to death are up for auction. The yacht, named Splendour, is owned by Ron Nelson, a former flight attendant.
Wood was aboard Splendour along with her husband Robert Wagner and her co-star Christopher Walken during a weekend boat trip to the Catalina Islands in November 1981. She drowned but how she got into water is not known.
The items to be auctioned include a wooden name board and a coffee table, California-based Nate D. Sanders Auctions said in a release. "The quarter board is a curved wooden name board painted with the word Splendour in shadowed brown letters on dark brown wood." The wooden surface of the coffee table is also labelled Splendour in black letters accompanied by two tan seagulls. The artist's signature is carved beneath the seagulls.
The lot also consists of six original photos from the yacht's archives. Wood is in three of the photos, Robert Wagner is featured in two photos and Sean Connery is in one picture, the auctioneer that recently sold Marilyn Monroe's Madcaps floppy hat and Christopher Reeve's iconic Superman costume said.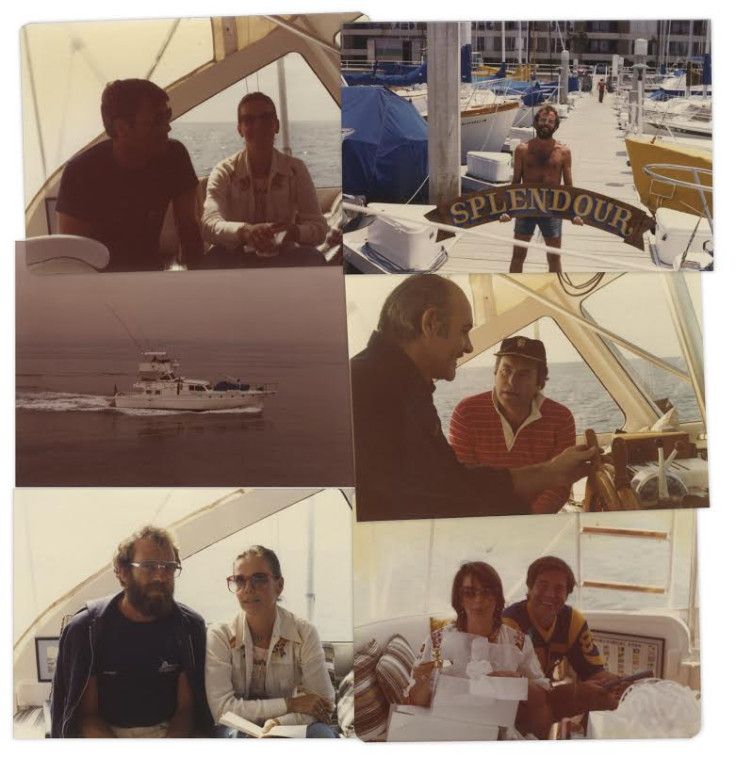 One of the photos of Wood from Splendour archives is dated July 1987 which suggests that the former American actress often used the yacht for her personal trips. All the other pictures are undated, the company said. A letter of authenticity from the captain of the yacht, Dennis Davern, is also included in the auction lot.
The items have minor wear but are overall in "very good condition". The minimum bid starts at $10,000 (approximately £7,000).