Fragrances go in and out of fashion like everything else, following floral and herbal trends as the seasons change. However, as with capsule clothing there are certain fragrances that have and will continue to stand up to the test of time.
Unlike so many elements of fashion, a smell can be incredibly evocative and many people opt for a scent that reminds them of another time of person, even another era. Regardless of the season there will be bottles of scent that will always remain in favour.
This is not to say that we shouldn't all experiment with new scents and ingredients every season but if you are looking to create the perfect back cataloque of fragrances that you can resort to for any occasion then these fail-safe classics of the fragrance world will be forever in favour.
Chanel N°5
Eau de parfum, 15ml; £155.00, House of Fraser
Marilyn Monroe's bed partner, and the fail-safe last-minute gift from many a partner, since its creation in 1919 the multi faceted scent has been a continuous favourite. The 80 ingredients used to create the subtle but lingering scent include floral rose, jasmine and lilac notes but the parfum is never too sweet nor are the richer cedar notes ever too powerful. The fragrance is sometimes too powerful on younger skin but this will only improve with age.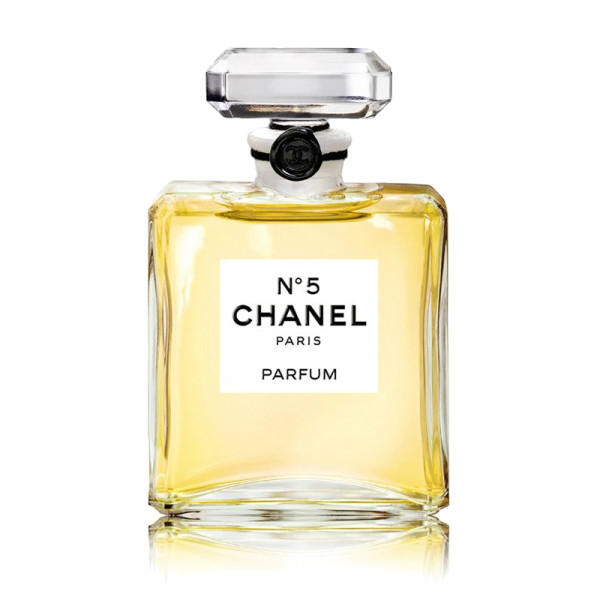 Eau de parfum, 75ml; £165, John Lewis
This perfume is a fairytale in a bottle. Originally created as a gift from a European prince to his American starlet bride, and designed to complement the scent of her bouquet, it is one of the lightest, freshest perfumes you can wear for day or a summer night. Rose and iris are blended with aromatic bergamot for a light, feathery scent that is truly reminiscent of a glamorous bygone era.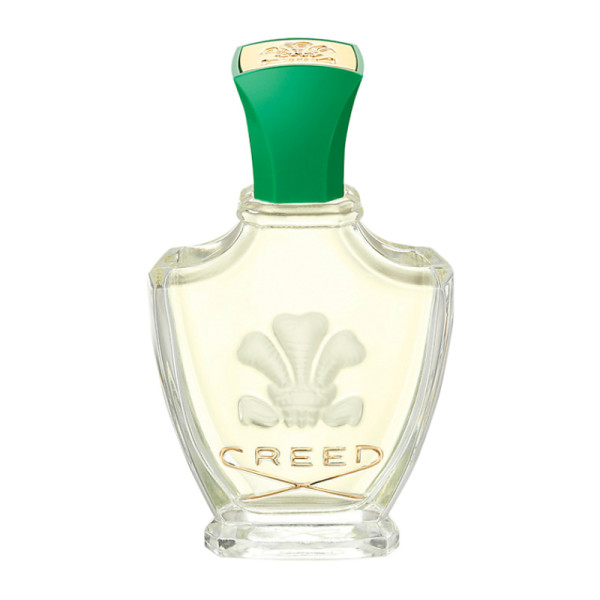 Eau de toilette, 50ml; £58, Liberty
Diptyque has become the go-to brand of a generation, adding a touch of decadence to homes with its delicious candles. Fans of their ever popular Baies candle will be familiar with this scent as it has the same rich notes of sandalwood and clove blended with light rose in a fragrance that changes throughout the day. Like a floral garden but never ever sweet, it is based on 16th-Century English pot pourri and is a simple but powerful scent that is suitable for men or women.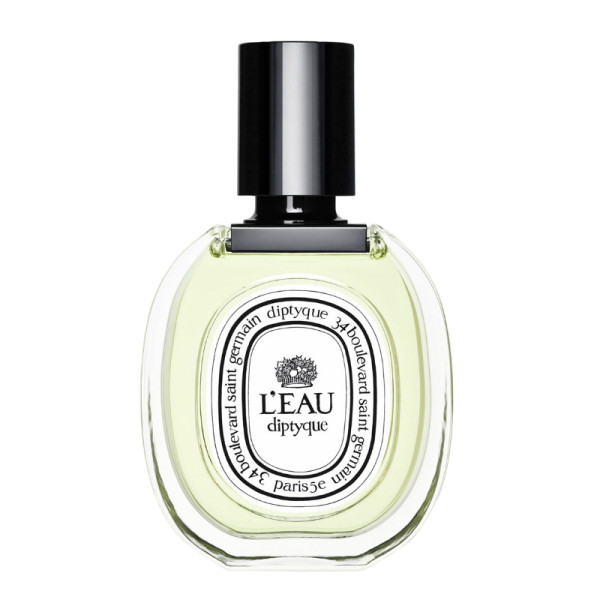 Eau de parfum, 50ml, £70, John Lewis
Like Chanel No 5 that came before it, Diorissimo's creator Edmond Roudnitska wanted to create an uncomplicated perfume that strayed from the traditional sweet scents and in 1956 this incredible fragrance was born. Based around Dior's favourite flower, the lily - though it is a delicate floral perfume that veers away from sweet territory, it teeters on the edge of the flower bed, bringing in the freshness of the entire garden. A fantastic day perfume, it holds its own but doesn't over power.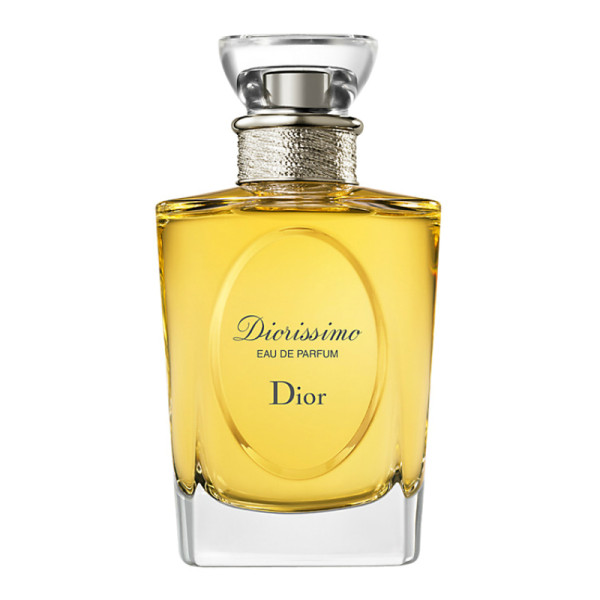 Escentric Molecules offer the personalised perfume for everyone. Developed by perfumer Geza Schoen, who even wore this scent while developing other concoctions - the wearer cannot smell it when applied but everyone else around you will be dying to know what it is. Consisting only of aroma-chemical Iso E Super, traditionally a perfume base note that adds allure to most scents, it is a simple but powerful scent to wear any time, any place.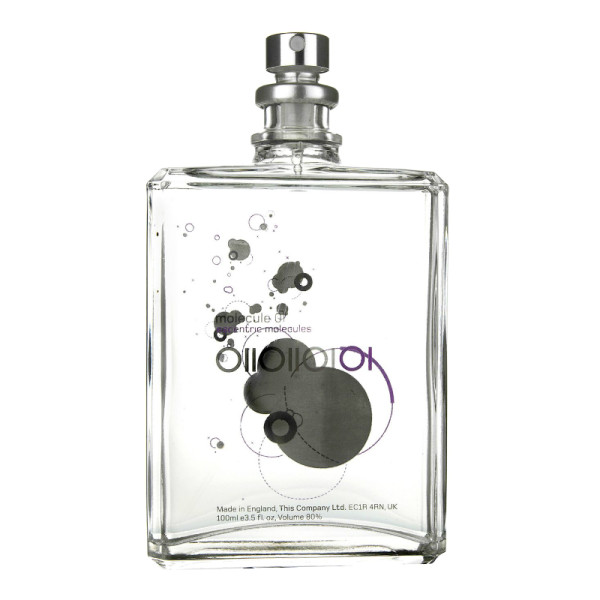 Eau de parfum; £50, John Lewis
Rich, sensual and expensive smelling, Shalimar lives up to its name as the perfume of desire. Created in 1925 it remains a luxurious perfume that enrobes the wearer. Light notes of rose and jasmine and mingle with rich vanilla for body. This is a wonderful evening scent that will always turn heads.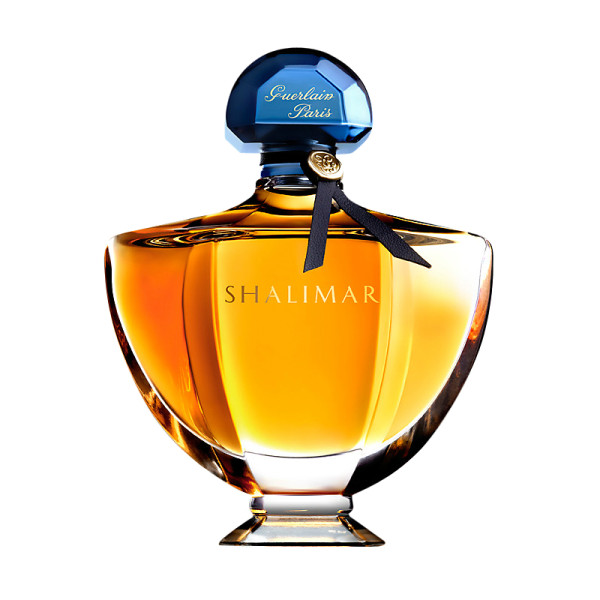 Fracas by Robert Piguet
Eau de parfum, 50ml; £95, Harrods
Fracas is classic decadence in a bottle - unashamedly floral and rich, it is a naughty rule-breaking perfume from the 1940s. Piguet enlisted eccentric perfumer Germaine Cellier to create a scent for his couture label. Bold floral notes of jasmine and lavender mix with civet and musk and the most decadent of tuberose. On discussing the creation of his own tuberose scent, Carnal Flower, master perfumer Frederic Malle said: "Every single person making a tuberose fragrance is trying to knock off the classic, which is Fracas"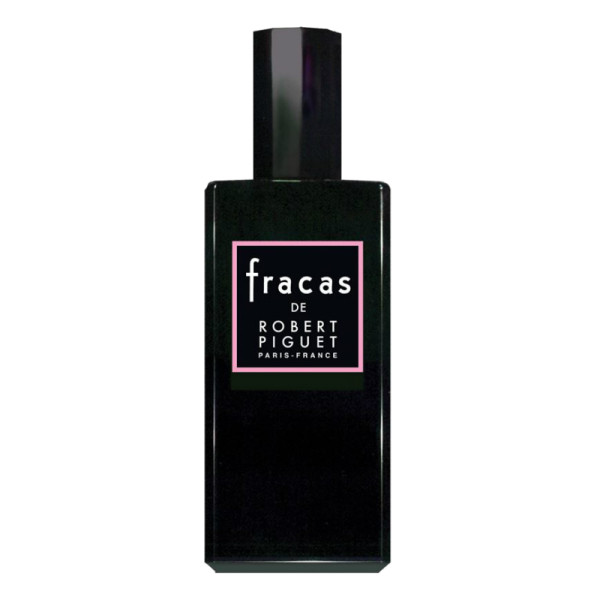 Cologne, 100ml; £85, John Lewis
Jo Malone's Pomegranate Noir has become one of those scents that pricks up the noses of twenty and thirtysomethings in a 'who's wearing Jo Malone' fashion. It is like and with bold citrus notes but at the same time peppery and sharp cutting through the air. Probably one of the most rich and heavy scents that still works wonders during the day, it is an all-round winner.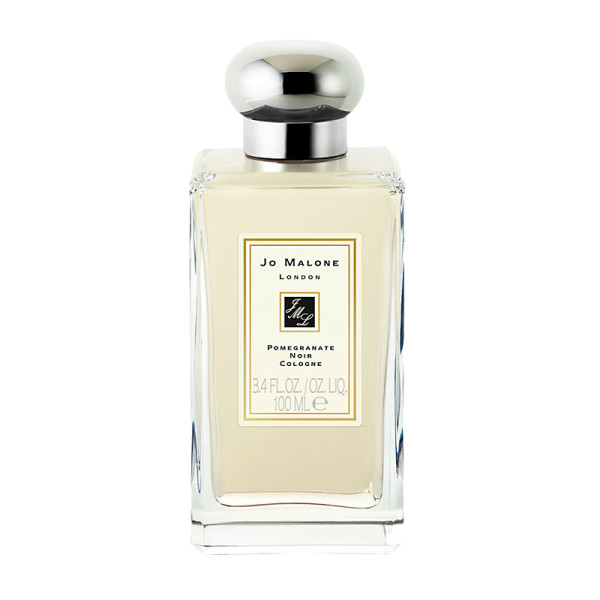 Eau de parfum, 75ml; £120, Liberty
Like Shalimar, Joy is a big hit of floral and musky power that smells like a warm night where anything could happen. Jasmine, tuberose, peach and ylang ylang are all woven together over base notes of sandalwood and civet for an unapologetically rich scent. This is something that should be worn to great parties, dinners and maybe third dates.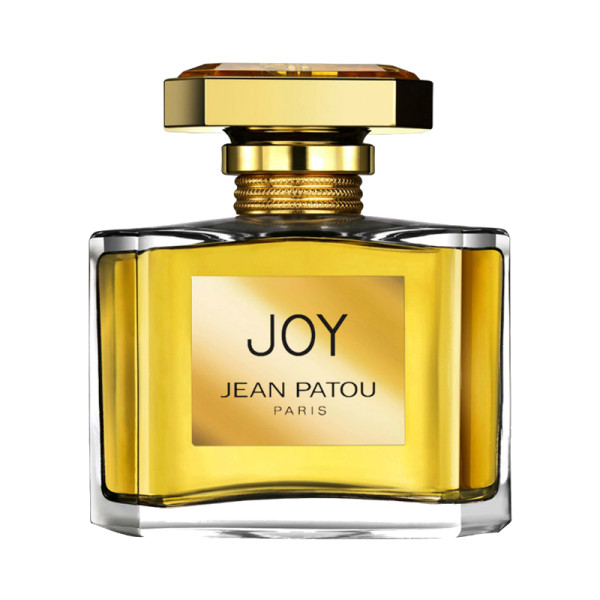 Eau de parfum, 100ml; £165, Liberty
A crisp masculine scent that is great for work, Vetiver runs along the same vein as Pomegranate Noir in its peppery, confident scent. However the addition of cedar and incense make this a bolder scent to wear that does not pay lip service to floral ingredients.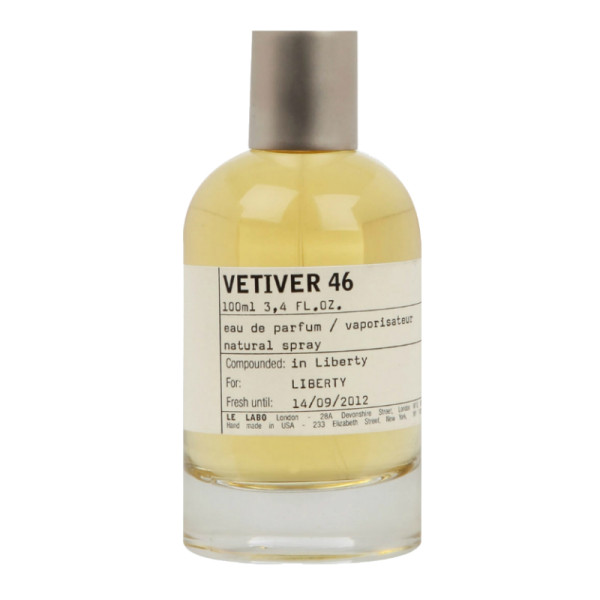 Eau de toilette, 100ml; £87, John Lewis
Wearing this evokes the scent of a perennial holiday. Pepper and nutmeg blended with sage, juniper and cypress it is very much a fresh herbal scent. The juniper and pepper are very powerful so fans of more floral scents may not enjoy this but, for a summer evening abroad you cannot opt for a better scent.