Whenever the Academy Awards nominations are announced there is always one curveball. This year that spanner in the works is Kobe Bryant.
The basketball icon is up for an Academy Award for Best Animated Short Film for his movie Dear Basketball. In the six-minute film, illustrated by longtime Disney artist Glen Keane, Bryant narrates his journey from childhood to the end of his stellar 20-year NBA career.
The 39-year-old NBA champion took to Twitter to celebrate the impressive feat and express his surprise.
"What?? This is beyond the realm of imagination," he told he 13.5million followers.
"It means so much that the @TheAcademy deemed #DearBasketball worthy of contention. Thanks to the genius of @GlenKeanePrd & John Williams for taking my poem to this level. It's an honour to be on this team. #OscarNoms"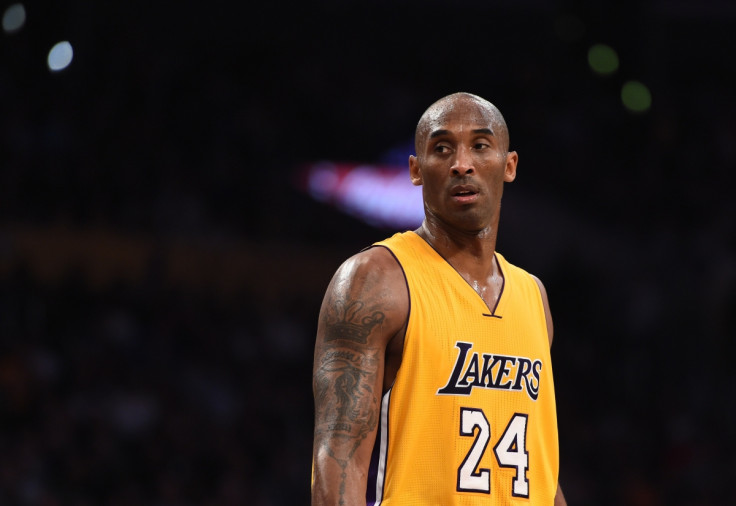 Bryant's nod was not the only surprise when the nominations were announced in Los Angeles on Tuesday (23 January) by British actor Andy Serkis and Girls Trip actress Tiffany Haddish.
The Boss Baby has some people questioning the entire legitimacy of one of the most prestigious awards ceremonies in Hollywood after it was nominated for an Academy Award in the Animated Feature Film category, alongside The Breadwinner, Coco, Ferdinand and Loving Vincent.
Boss baby centres around Tim (voiced by Miles Bakshi), a seven-year-old who gets the shock of his life when he discovers that his newborn brother can talk. Alec Baldwin voices the titular the fast-talking, suit-wearing, money-making genius.
Many took issue with the fact that it has been recognised over films like The Lego Batman Movie, which was snubbed completely.
"The Boss Baby. Cancel the Oscars," one person said of the movie which has a 52% approval rating on Rotten Tomatoes. Another wrote: "Oh it hurts to hear "The Boss Baby" at #OscarNoms."
The 90th Academy Awards will be held on 4 March 2018. The ceremony is once again being hosted by late night talk show host Jimmy Kimmel.