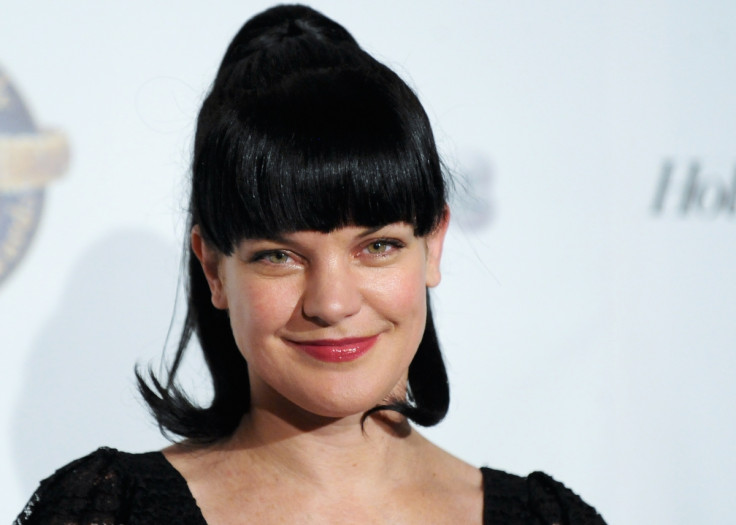 NCIS star Pauley Perrette has Tweeted that she was attacked and almost killed by a "psychotic homeless man" outside of her Los Angeles home on Friday. The 46-year-old actress, who plays forensic scientist Abby Sciuto on the hit CBS TV show, posted an image of detailed statement which described the incident.
"I am shaken and traumatized," she wrote on her Twitter account. "My life changed tonight."
Perrette said she was walking from her Hollywood home to a guest house when a man grabbed and pinned her to the ground, and punched her in the face repeatedly. He then struck her repeatedly and the man told her that he was going to kill her. After she started talking to him, he told the actress to "Get the f*** out of here" and she ran before collapsing on the sidewalk.
So, tonight was awful, life changing and I'm only grateful to be alive. It's here: pic.twitter.com/vXIT1pkVRc

— Pauley Perrette (@PauleyP) November 13, 2015
Upon her release, Perrette texted two friends, including a police officer, and provided a sketch of the man, who was headed toward Hollywood Boulevard.
The Los Angeles Police Department (LAPD) confirmed that they had apprehended a suspect, identified as 45-year-old David Merck. He is currently being held on $100,000 bail, according to Fox News.
Merck has been described by an LAPD spokesman as a known transient with a history of run-ins with the police.
Perrette reflected on her experience at the end of her note leaving the following message: "We need full mental health care. We need housing and help for the homeless. We need to support our cops. We need to not walk alone. I need to heal."