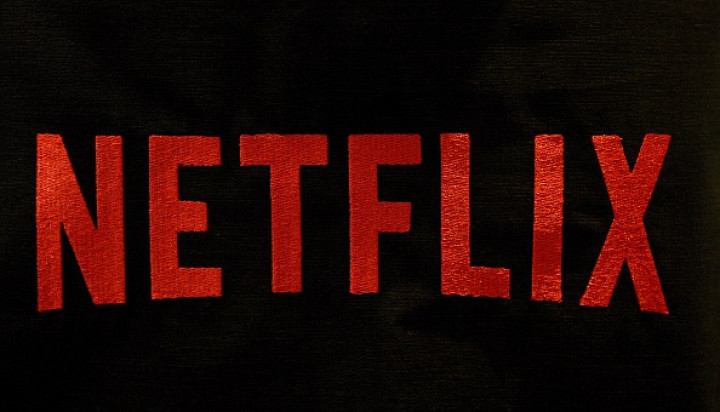 Netflix will soon air its very own anime series titled Perfect Bones. The upcoming show will be aired simultaneously in 190 countries.
The 12-part sci-fi thriller series will be directed by Kazuto Nakazawa, who is known to have called the shots on Quentin Tarantino's animated series Kill Bill: Vol 1. It will be produced by anime studio Production I.G., famed for producing international hits like Patlabor and Ghost in the Shell.
Netflix's vice president of international originals, Erik Barmack, said, "In an era where the internet knows no bounds, we are proud to deliver high-quality original anime to fans all over the world, at the exact same time, no matter where they live whether it be Japan, France, Mexico, the US, and beyond."
Commenting on the collaborative effort, Production I.G. president and CEO Mitsuhisa Ishikawa said, "Among all the TV series and films Netflix offers, the titles I personally find the most amazing are Netflix originals. Production I.G. is eager to present another impactful title brought through our creators' passion and imagination. We're very excited about Perfect Bones!"
The sci-fi show is based on a futuristic world where scientists use children as guinea pigs in genetic enhancement experiments. After almost achieving their goal of creating super-human beings, the scientists miscalculate by sending several of their "new human" creations out of the lab for further training, only for them to be kidnapped by a rival organisation bent on wreaking havoc in the world.
Although Netflix has previously bought exclusive rights to Japanese anime shows to stream it as an original, this is the first time that the streaming giant will have a hand in producing an original anime show. Netflix has not yet confirmed a release date for Perfect Bones. The online streaming giant has not disclosed any artwork from the series as of yet, indicating that the show may not be released till the end of 2016.