Since Netflix announced that it was developing a television series based on children's books A Series Of Unfortunate Events back in November 2014, only a few concrete details have been heard about who would be starring in it or which direction it would take. Even the trailer that emerged mysteriously a few months ago turned out to be fan-made. However, Deadline now reports that Patrick Warburton (Ted, Seinfeld) has been cast as author of the source material, Lemony Snicket, in Men In Black director Barry Sonnenfeld's take on the series.
Like the Daniel Handler-penned (writing under the Snicket pseudonym) books, the drama is to follow orphaned siblings Violet, Klaus, and Sunny Baudelaire after they are sent to live with "distant relative" Olaf, who has his eye on the fortune left to the children by their parents.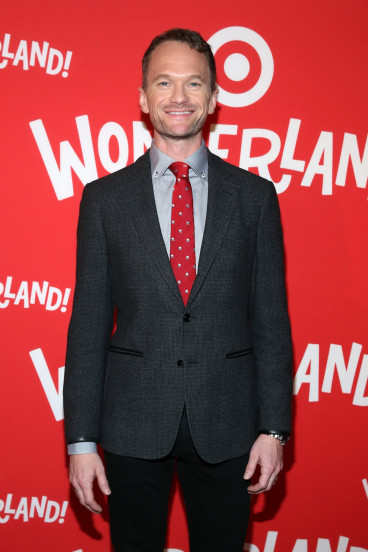 Jude Law starred as Snicket in the 2004 motion picture of the same name, and like Law, Warburton won't be appearing on screen alongside co-stars Malina Weissman and Louis Hynes, playing Violet and Klaus respectively, but act as more of a narrator of the events that take place.
The Dark Knight's K Todd Freeman is also set to star as banker Mr Poe and How I Met Your Mother star Neil Patrick Harris will bring the Baudelaire's despicable adoptive guardian, Count Olaf, to life.
The books are well-known for their dark sense of humour despite being primarily aimed at children. Thanks to their unique style, they became popular with adults too, and Netflix envisions the new TV series as having a similarly all-ages appeal, making it something the whole family could watch together – so long as the whole family is in the mood for something a little macabre and twisted!
The series is set to consist of 13 episodes, one for each of the books in the series, presumably. There's been no news as to when it will land on the streaming service so far.
For more entertainment news follow A-List on Twitter @Alistinsider