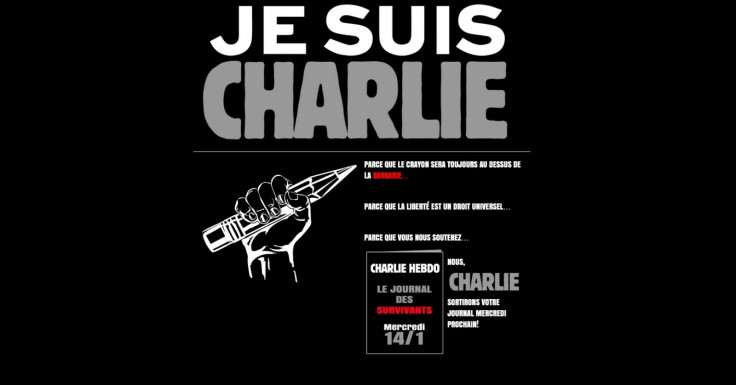 Muslim prophet Mohammed features on the cover of the first issue of satirical magazine Charlie Hebdo since 10 of its journalists were murdered in Paris for depicting the holy figure in print.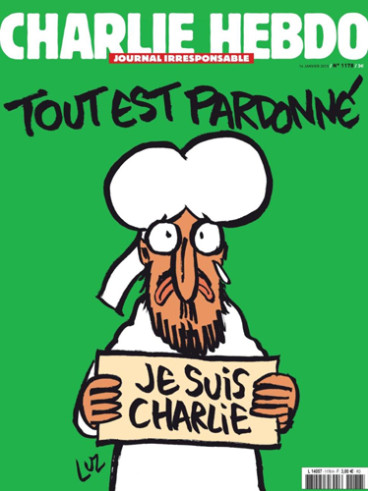 The cover defiantly shows Mohammed shedding a tear and holding a placard reading "Je Suis Charlie". The headline above the Muslim prophet states "all is forgiven".
It was drawn by the cartoonist "Luz", who survived the massacre carried out by two brothers touting automatic weapons last week.
The magazine is printing three million copies of the latest edition in 16 languages, after the killings of its journalists sparked worldwide shock and an outpouring of solidarity – including a march of four million people in Paris.
Depicting Mohammed is forbidden under Islamic law, which also applies stricture to representation of men and women and even animals. However, this rule applies only to Muslims, not to members of other religions.
The latest edition of Charlie Hebdo rolled off the presses last night (Monday) and went on sale across the world on Tuesday.